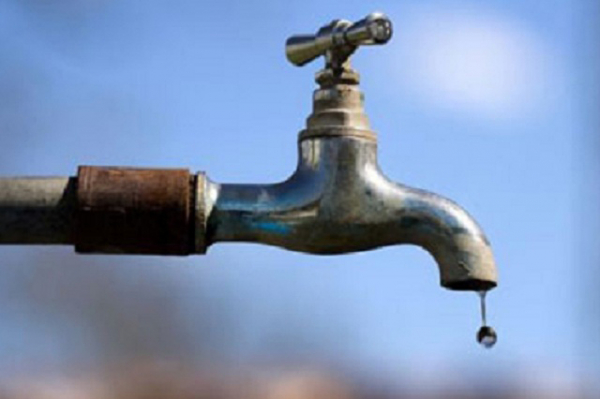 NKETA, Emganwini and Nkulumane residents were caught off-guard on Wednesday when they woke up to dry taps and were left with no choice, but to flock to boreholes to fetch the precious liquid.
BY TALENT GUMPO
Bulawayo town clerk Christopher Dube posted on the local authority's Facebook page that council had been facing challenges pumping water from Nyamandlovu Aquifer due to an electrical fault.
"As a result, Magwegwe reservoir is failing to balance demand, causing high lying areas to experience low pressure. To balance the Magwegwe reservoir and ensure that it does not run empty, we would like to advise residents in Nkulumane, Nketa, Emganwini and surrounding areas that we will be shutting off supplies each evening from 8pm to 8am each day until the electrical fault is repaired," he posted.
Dube said other areas which rely on the same reservoir which include Magwegwe and Pumula South may also be affected.
He urged residents to conserve water while the fault is being fixed.
"Consumers are urged to conserve water as council will temporarily adopt a shedding programme to the affected areas so as to distribute what is pumped in a fair manner," Dube wrote.
The local authority recently reported that despite the high evaporation rates and the insignificant inflows being recorded this season, the city's major water reservoirs have enough water to last three years.