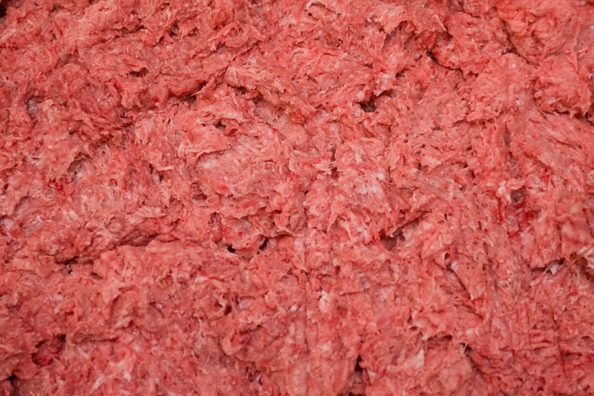 THE Meat Processors' Association of Zimbabwe (MPAZ) says the 40% duty on imported mechanically deboned meat (MDM) is now hurting the meat processing industry, as it pushed up the cost of production to unsustainable levels.
BY MTHANDAZO NYONI
In an industry update for the week ending December 8, 2017, Livestock and Meat Advisory Council (LMAC), which is MPAZ's parent body, said the 40% duty was also not in sync with the ease of doing business initiative preached by the government. "The meeting noted that the current duty of 40% on imported mechanically deboned meat is not in alignment with the ease of doing business initiative and the competitiveness of the meat processing industry," the report reads in part.
"It also significantly drives up the cost of production and the end price to the consumer of a variety of meat products intended to be more affordable for the mass market."
Following the introduction of 40% duty on MDM, prices of meat products have been on an upward trend.
LMAC noted that the meat processing industry has an important role to play in backward integration in agriculture, but production costs were threatening its viability.
"As well as sourcing raw materials such as soya beans and meat trimmings from farmers for processed meat production, the industry can stimulate agricultural diversity through local production of specific ingredients such as herbs and spices, which are currently imported," it reads.
MPAZ is drawing up a meat processing industry development plan, with a two-pronged objective: to reduce dependence on raw material imports for meat processing, while generating new smallholder agricultural projects for integrated value chain development.
Zimbabwe's meat processing industry has been pivoted on the importation of key ingredients such as MDM, casings and seasonings. This has also created a market for locally produced beef and pork trimmings, chicken skins, vegetable proteins, herbs and spices.