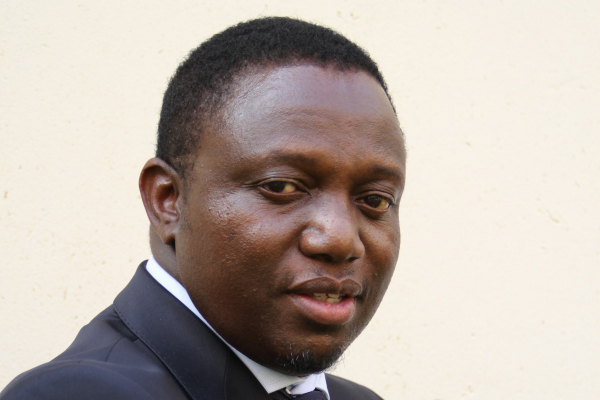 SPORT, Arts and Recreation minister Kazembe Kazembe on Tuesday urged artists to be self-reliant and come up with solutions to their problems rather than wait on government to throw them a lifeline through financial stipends.
BY TAFADZWA KACHIKO
Kazembe was reacting to propositions raised by stakeholders in the film, music, theatre, visual arts, craft and spoken word subsectors during a consultative meeting at Chitungwiza Arts Centre.
The artists had appealed for funding for their projects as well as residential stands from government.
Responding to a query by musician, Kuchinei Chatsama, Kazembe said artists should come up with financial plans and save money during their heyday.
"You want government to look after musicians, but I believe music is a profession just like any other career. If you are a musician, you are just like a footballer or an engineer, so I encourage you to plan for the future during your heyday in the same manner that any other employee plans for theirs in the sense of pensions and insurance," he said.
The minister said the government could only play a midwifery role in ensuring that artists accessed such services.
Kazembe said rather than wait on lifelines from the National Arts Council of Zimbabwe (NACZ), it was important for artists to belong to associations to push for their interests.
"It's hard for the government to deal with problems that come from individuals, you need to form or belong to associations because when it is like that you can bring forth common issues. That way you can easily be understood," he said.
In his response to Arteria Network Zimbabwe vice-chairperson Sosten Moyo, the minister said the budget for the ministry was $11 million — out of the $62 million they had proposed — so the cake was too small and artists had to be innovative in raising funds.
"The piece of cake is too small and there are competing demands. It, therefore, needs you and I to work towards increasing its size by thinking outside the box and mobilising resources rather than simply relying on funds from the treasurer," he said.
Kazembe admitted that there was no immediate solution to piracy, which he described as "a global cancer" and the short-term solution was "to come up with very harsh laws".
The engagement with artists was part of efforts to meet the 100-day deadline set by President Emmerson Mnangagwa when he assumed office.