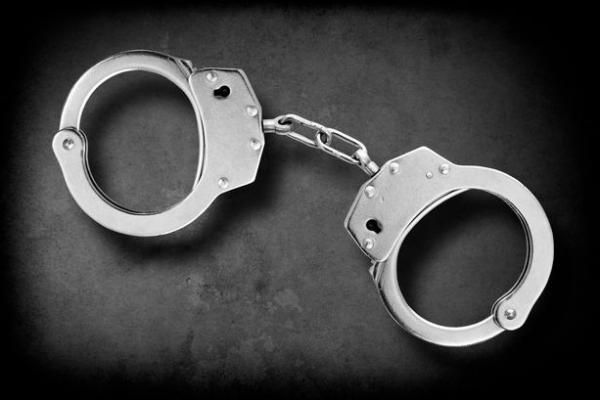 FIVE South African policemen,an immigration official and three other people have been arrested in South Africa for allegedly being part of a syndicate responsible for smuggling stolen cars into Zimbabwe.
BY OWN CORRESPONDENT
The suspects, arrested between Monday and yesterday, face other charges of corruption and fraud.
In a statement yesterday, the Hawks Unit, which deals with serious organised crime, said the crimes were committed around the Beitbridge and Musina area.
"A crime intelligence-driven operation by the Hawks' Serious Organised Crime Unit has resulted in the arrest of nine suspects for alleged corruption, fraud and smuggling of suspected stolen vehicles out of South Africa," Hawks spokesperson Captain Matimba Maluleke said.
Those arrested are aged between 32 and 51, including five police officers and a Home Affairs official.
"The arrests are a culmination of a Hawks' investigative project dubbed Mirror, aimed at corrupt officials and illegal activities which include smuggling of suspected stolen vehicles at the border post of Beitbridge near Musina," Maluleke said.
The five police officers are stationed at Tom Burke Police Station and the border post respectively just like the immigration official.
The suspects were under Hawks surveillance since 2016 following complaints by the public.
"The suspects allegedly worked in accord in arranging fraudulent documents to ensure safe passage for stolen vehicles through the border in exchange for bribes," Maluleke said.
He said all suspects were expected to appear in different courts across Limpopo province yesterday.
South African police have of late intensified operations against cross-border crime, with several cars having been recovered on the banks of the Limpopo River separating Zimbabwe and South Africa.
The operation has also led to the recovery of huge amounts of soft and hard drugs destined for Zimbabwe.