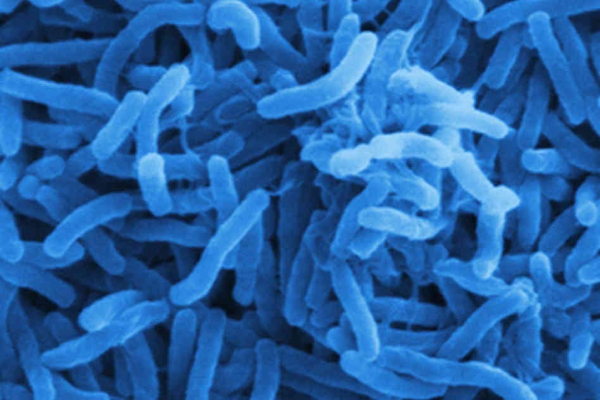 THE Civil Protection Unit (CPU) convened an urgent meeting in Hwange on Wednesday to assess health personnel's preparedness in case of a cholera outbreak.
BY NOKUTHABA DLAMINI
The disease is ravaging neighbouring Zambia, amid revelations that more than 60 people have succumbed to the diarrheal outbreak in recent weeks.
The meeting was held at Hwange district administrator's offices, where environment and health personnel from the district mapped the way forward in case of an outbreak.
Hwange West district health officer, Wisdom Kurauone said his department was ready and what needed to be done was to tighten food security at the Victoria Falls border post.
"We are bracing for the outbreak. We are at high risk as well, considering that there are quite a number of Zambians who trade with us, mainly food, and that is why we have convened a meeting to map the way forward. We need to tighten our porous borders in terms of smuggling of food," he said.
Kurauone said they were also doing community awareness campaigns to educate residents about the disease.
"We are reaching out to religious groups, public meetings and other gatherings to inform people and also educate them on how to prevent the disease. People should not buy from these Zambian vendors especially fruit, vegetables, mealie meal and water. It is unsafe and if one item is contaminated, it might cost many in town."
On Wednesday afternoon, municipal police rounded up a number of Zambian traders in the town.
"They arrested us because we are going against their ban. We understand why they are doing that, but we feel that it is too early for them to stop us because the outbreak is mostly in Lusaka, not Livingstone. This is frustrating because it is the only job that I have been doing since 2012 and my family survives on that," said one of the arrested traders.
However, the Zambians are allegedly using haulage trucks to smuggle their goods, while some cross into the country through the Zambezi River.
Namibia has also banned the importation of all perishable food, fruit, unprocessed food and water from Zambia where about 2 672 cholera cases have been detected since October last year.
Zambia has also banned public gatherings in affected areas as a way to contain the outbreak that began in Lusaka.