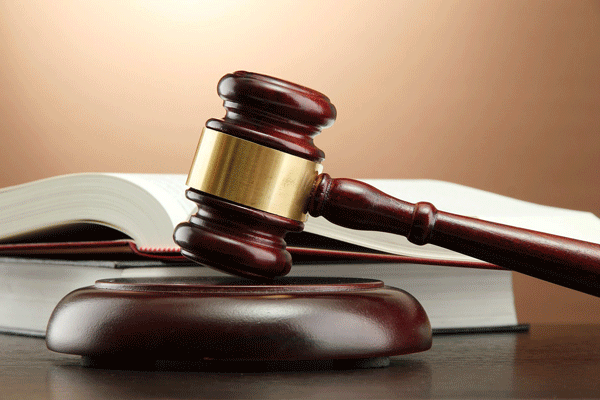 TWO police officers appeared at the Harare Magistrates' Court yesterday, facing robbery allegations after they posed as gold buyers to unsuspecting complainants before robbing them of 102 grammes of gold worth $3 876. Desmond Chingarande
The suspects – Sabastian Makumbirofa (32) and Bezel Mukombe (32) – both based at Harare Central Traffic were not asked to plead, when they appeared before magistrate, Rumbidzai Mugwagwa, who remanded the pair to January 31 on $50 bail.
The pair acting in connivance with Innocent Chiurairwe, Golden Magunje, Ruzvidzo Musekiwa and Richard Kapungu, who are already on remand, lured the complainant whom they knew had gold, by misrepresenting to him that they had a potential buyer, who can buy his gold for a better price.
The State alleges the suspects then invited the complainant to Arundel Shopping Centre, where they apprehended him and forced him into their vehicle and drove away to Belgravia Sports Club where they forcibly took 102 grammes of gold.
The complainant was later released and managed to identify the accused, leading to their arrest.