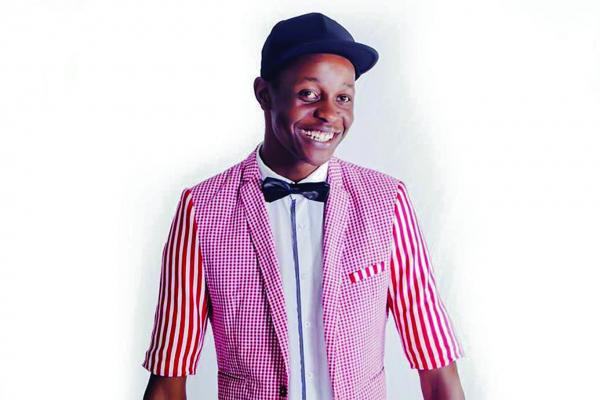 THE absence of comedy clubs in the country has hampered the growth of the genre and establishing such spots is the only way that local wit artists can gain recognition and realise benefits from their art, comics have said. BY PRECIOUS CHIDA
Comedians who spoke to NewsDay yesterday said stage time was their currency and the absence of clubs specifically dedicated to jest was a major setback.
Learnmore "Long John" Mwanyenyeka said there were very few platforms for comedians to grow.
"Practice, in our instance, really makes perfect, so we lack requisite platforms where, for example, young and rising comedians can be nurtured, try out their material and have a feel of the stage," he said.
Award-winning comedian Clive Chigubu concurred, adding that most comedians have to make do with nightclubs, which attract paltry crowds.
"Due to a few platforms in our country, comedians mostly do their shows in nightclubs. However, comedy reaches out to all kinds of people and they need an environment that is relaxed and can be visited by anyone from all walks of life," he said.
Chigubu said there was need for comedians to create synergies with the corporate world to establish comedy clubs.
He also challenged comedians to continue perfecting their skills to remain relevant and attract fans.
"As comedians, we need to bring in new concepts because our people love fresh things, so we need to work harder on our skills, techniques, delivery and use comedy as a tool for social transformation," he said.
Comedians have also not been spared the economic challenges afflicting the nation, which have left the majority of people with little disposable income.
Many of the comedians have resorted to using social media.
There has also been buy-ins by some corporate players, which have seen comedians like Doc Vikela becoming brand ambassadors.