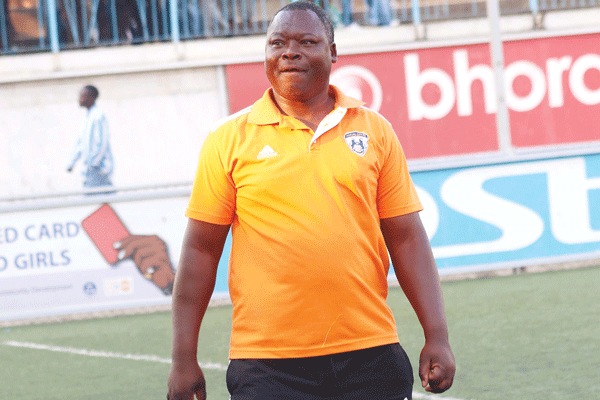 THE Soccer Coaches' Union of Zimbabwe (SCUZ) has reinstated Moses "Bambo" Chunga as the association's interim president pending elections.
By Terry Madyauta
Chunga had resigned, but the national executive meeting resolved that the veteran coach should remain at the helm of the association until the next elections. The association also wants Chunga to assume an advisory role after elections. SCUZ secretary-general Newsome Mtema said Chunga remains key in their association until an election date is set after a membership review set for January 27.
"The association's president Moses Chunga had resigned last year, but as an executive we knew that we needed his guidance in our operations and decision-making so we did not accept the resignation," he said
"We met several times to convince him to stay on after he had suggested that he opens up opportunities for a younger generation of coaches to take the association to the next level.
"The current executive was put on interim basis and according to our association's constitution, it's now time to hold elections to usher in a new executive and we will be reviewing our membership on January 27 as we prepare the roadmap to our elections, " he said.