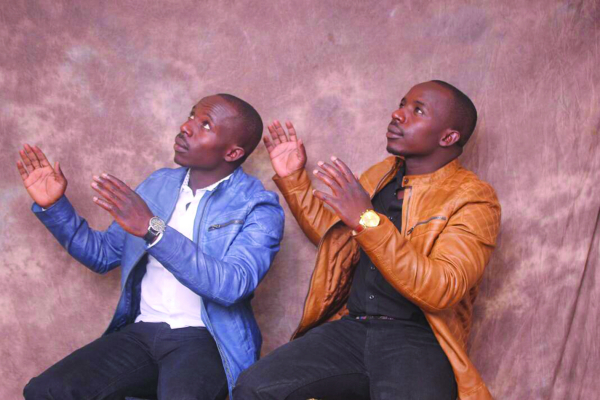 KWEKWE-BASED group, Maungira Edenga Crew has honoured Tongai "Dhewa" Moyo with a song off their new seven-track album, Kuchema KweVana VeIsrael, set to be launched next month.
BY JAIROS SAUNYAMA
The track, Gamba, features the late sungura maestro's bosom buddy, Somandla Ndebele.
The six-member group, made up of musicians drawn from the Methodist Church in Zimbabwe (MCZ), is led by twins Everisto and Sylvester Mutema.
They also roped in Richard Mapfumo from the choral music outfit, Vadzidzi Vekutanga, on the album.
Everisto told NewsDay that they had to honour Dhewa for his role in mentoring them in their musical journey.
"It was a tough journey since we released an album in 2010. The economy was tough, but we thank our friends and fans for making this happen," he said.
"We have a song called Gamba that we did in recognition of our friend and mentor, Tongai Moyo. We featured his close friend Soma as a way to spice up the track."
Everisto said Mapfumo had brought in the expertise and experience needed to spice up the album.
Maungira Edenga was formed in 2002 using the name Vawadzani Vedenga led by Bishop Pfeveni in a bid to popularise MCZ hymns. The group launched its first album Rwendo RweKudenga in 2003 before another one Mira Pamukaha in 2006. It then split in 2012, leading to the formation to the Mutema-led ensemble. They then released their debut album Najesu Tichaonana the following year.
Mapfumo confirmed working with the group and said choral music will not die, given the advent of more outfits.
"I did a song together with Maungira Edenga and we are happy that choral groups are still releasing albums to cater for the survival of the beautiful genre," he said.