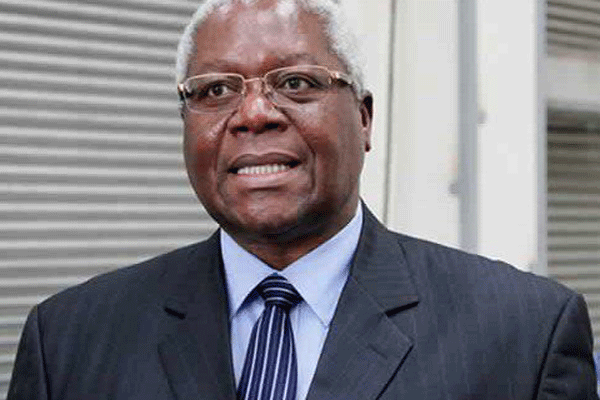 FORMER Finance minister Ignatius Chombo, who is facing allegations of fraud, corruption and criminal nuisance, yesterday successfully applied at the Harare Magistrates' Court to have his punishing bail conditions relaxed.
BY DESMOND CHINGARANDE
Under the new bail conditions, Harare magistrate, Josephine Sande ordered Chombo to report once a day between Monday and Friday. Magistrate Sande had delayed the ruling on Chombo's application saying the State should put its consent in writing after prosecutor Edmore Nyazamba had orally presented the consent before the court.
Chombo, who is represented by Lovemore Madhuku, had approached the court saying the stringent conditions were limiting him from working, as he was now a farmer.
The former minister was reporting three times daily at Mabelreign Police Station and had surrendered his passport and the title deeds to his house valued at $700 000.