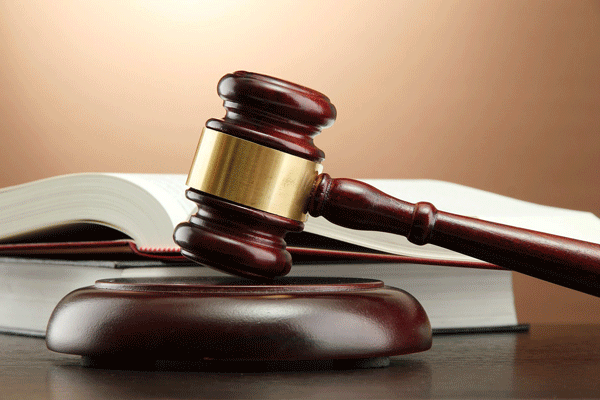 HARARE magistrate, Rumbidzai Mugwagwa yesterday ruled that two Local Government ministry employees, Rejoice Pazvakavambwa and Lazarus Chimba, accused of illegally facilitating the transfer of Harare City Council property into former Finance minister Ignatius Chombo's name, had a case to answer and should continue on remand.
BY DESMOND CHINGARANDE
Both Pazvakavambwa, who is the deputy director of valuations and estate management, and Chimba, registrar of valuers, had sought to be removed from remand, arguing that they were just acting on orders from their superiors.
Prosecutor, Edmore Nyazamba alleged that sometime in June 2008, Chimba wrote to Harare City Council indicating that he had no objection to a double transfer of a property in Glen Lorne to Aloise Chimeri. He also did not object to Chimeri being given title deeds of the said property, which had been illegally acquired and sold to him by Chombo.
It is alleged Chimba also influenced council to illegally receive compensation for the same piece of land, which was registered in Chombo's name.
The State alleges that the pair acted contrary to their duties as public officers.
Meanwhile, magistrate, Josephine Sande yesterday deferred the ruling on Chombo's application for bail variation in another corruption case.
Chombo's lawyer, Lovemore Madhuku, had applied for relaxation of his client's bail conditions to enable him to carry out his farming activities in Mhangura.
The former Finance minister is currently reporting to the police three times a day and was ordered to reside at his given Harare address, not to visit government offices and surrender title deeds to his $700 000 house and his passport.
In another case, Chombo, Kudzanai Chipanga, Mathew Mleya and Innocent Hamandishe were all remanded to February 8 by magistrate, Mugwagwa on a charge of criminal nuisance after they were allegedly photographed wearing caps emblazoned ED and Kutonga Kwaro.