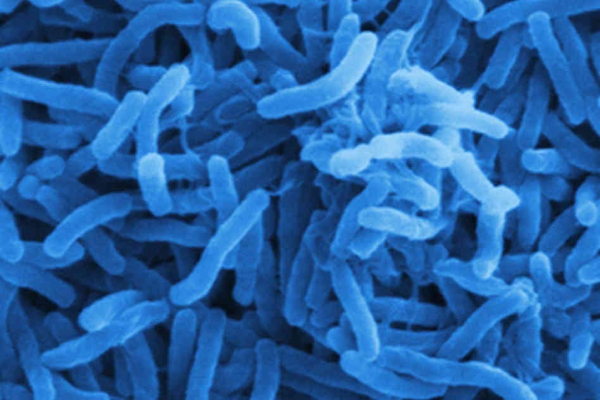 FOUR people have died of cholera in Chegutu in a fresh outbreak of the disease in Zimbabwe, which has already claimed several lives in Zambia.
BY NUNURAI JENA/ MUNESU NYAKUDYA
Mashonaland West provincial medical director Wensilus Nyamayaro confirmed the deaths, which took place between January 8 and 19. Nyamayaro said the victims had not travelled outside of Chegutu.
The first victim was Laita Mungulisia (80) who died on January 8.
The three men who bathed and shrouded her body fell sick three days later and two succumbed to diarrhoea and vomiting. Before the pair's burial similar rituals were performed without protection.
Another man (71) was admitted in hospital on January 17 and he died a day later.
Nyamayaro said so far 18 people, seven women and 11 men, had received cholera treatment.
Health ministry epidemiology and disease control director Portia Manangazira said the threat could have emanated from either Zambia or other neighbouring countries that were battling cholera outbreaks.
Zambia has been battling a cholera outbreak since October.
It has recorded 3 260 cases and 74 deaths, with most cases recorded in its capital, Lusaka, a city Zimbabwean cross-border traders frequent.
"In Zimbabwe, we have started raising an ultra-high alert in Mashonaland West in Chegutu district, where there are some suspected cholera cases pending confirmation," Munangazira said at the handover of diarrhoeal and reproductive health kits donated by the World Health Organisation (WHO) to the Health ministry at Parirenyatwa Group of Hospitals in Harare yesterday.
"Cholera is currently being reported in Malawi, Mozambique and elsewhere. At the same time in this country, typhoid fever continues to occur in Harare leaving us with a double burden to deal with."
Manangazira said typhoid was likely to spread to other parts of the country due to movement of people in and out of Harare.
Harare has been grappling with critical water shortages, with residents depending on unprotected water sources.
The cash-strapped capital city has also been pumping untreated water into ratepayers' homes after failing to secure foreign currency to import water treatment chemicals.
"The cholera and typhoid situations call upon us to strengthen surveillance and other measures to prevent and control these diseases," Manangazira said.
More than 4 000 people died of cholera in 2008 and since then, Harare has continued to struggle with bouts of diarrhoeal disease outbreaks.
City council official Kudzai Masunda said: "We are currently experiencing a typhoid fever outbreak in Harare that started in Matapi, Mbare, in October 2017.
"To date, we have managed around 2 400 cases in Harare and we have made 150 confirmations. Please be reminded that there have been no deaths and this is a huge achievement.
"Males have been affected in this current outbreak as well as females, but young children have been affected the most.
"Please be also advised that the outbreak has spread to other areas in Harare, but much of the cases remain centred in the southern and western suburbs of Harare."