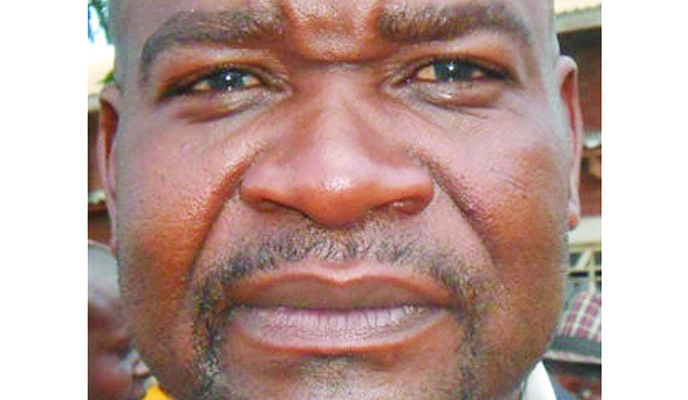 SUSPENDED Chitungwiza mayor, Phillip Mutoti, who was convicted together with the town's housing director Kennedy Dube of criminal abuse of office, was yesterday sentenced to 12 months' imprisonment.
By Albert Masaka
Four months were suspended for five years, while the remaining eight months were commuted to 280 hours of community service.
Magistrate Francis Mapfumo found them guilty of working in common purpose and allocating a residential stand to Mutoti's three-year-old son.
Mutoti's son was listed as self-employed and a lodger at Number 343 St Mary's in Chitungwiza in application forms filed at the local authority.
As a result, the minor was allocated Stand Number 26008 in Unit C, Chitungwiza, and his lodgers' card was produced in court as exhibit.
Mapfumo said in his ruling: "There is no way a three-year-old can be self-employed or be allocated a residential stand. The facts, which were provided on behalf of Mutoti's son, showed that it was never in any way indicated that the State allocated a stand to someone else on behalf of Nathan."