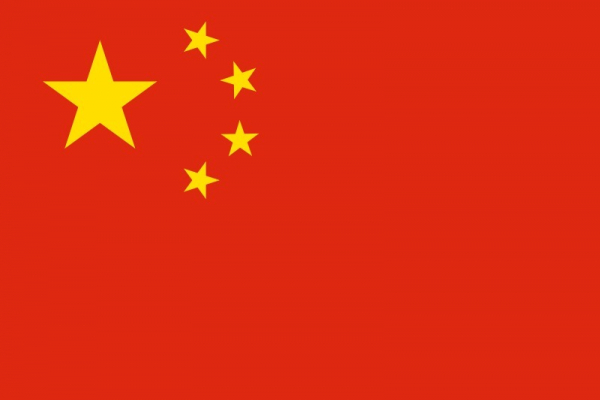 CHINA has committed to invest more in the country's power generation projects, its ambassador to Zimbabwe said yesterday. China has been regarded as Zimbabwe's all-weather friend since the country looked East at the turn of the millennium after relations with the West soured over human rights and governance deficits.
BY FIDELITY MHLANGA
The Asian giant's ambassador to Zimbabwe Huang Ping said yesterday China was committed to cement the friendship and cooperation after sending a special envoy to congratulate President Emmerson Mnangagwa on his ascendancy to power after a military-assisted transition in November ousted long-serving ruler Robert Mugabe.
"I came to pay a courtesy call on the Minister of Energy. Now that he is a minister of the new government, as an old friend I want to congratulate him. Also to cement the friendship and co-operation we had in the past going into the future," he said after visiting Energy and Power Development minister Simon Khaya Moyo.
"As you remember, China was the first country to send a special envoy to congratulate His Excellency President Emmerson Mnangagwa. The envoy carried a letter from President Xi Jinping. President Xi invited Mnangagwa to visit China at any given time which will be his first outbound visit outside Africa. We hope they make special blueprints for the betterment of the economy." China is undertaking a number of the country's key power development projects to shore up electricity generation.
Key projects are the Kariba South extension with 300 megawatts (MW) and Hwange power station expansion (600MW).
"We have seen progress in the Kariba power project. Everybody knows that the number 7 generator started working last month generating 150MW and before April this year the number 8 generator will be working adding another 150MW to the grid. As for Hwange, we are making progress and are bigger than Kariba. We hope to see construction at an early date. Hwange would generate 600MW to the grid," he said.
Ping said China could also use its technological advancement to harvest solar energy into electricity generation to help jumpstart the economy.
"There are a lot of opportunities, even in this area (power generation) we still have other projects which are ongoing. We are looking forward to fund more projects, complementing the two economies together by using the production here and China's huge market and bring them to generate more positive results," he said.
Khaya Moyo said the new political dispensation had not by any means changed the relationship between the People's Republic of China and Zimbabwe.