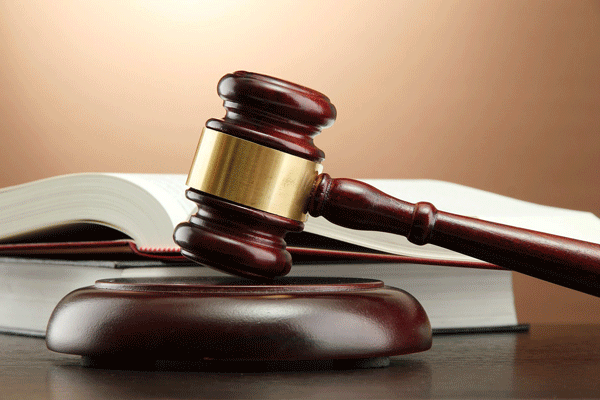 AN increase in cases filed with the Bulawayo High Court has prompted authorities to make a decision to expand the Bulawayo High Court and deploy more members of staff.
BY SILAS NKALA
This was said by the Supreme Court judge Justice Elizabeth Gwaunza, while officially opening the Bulawayo High Court 2018 legal year on Monday.
"Over the years it has been observed that there has been a sharp rise in the cases filed with the Bulawayo High Court. This will of necessity call for the deployment of more members of staff, including judges. A decision has, therefore, since been taken to expand the court in order to open up more space for offices and courtrooms," Gwaunza said.
"The Honourable Chief Justice (Luke Malaba) has authorised that the office of the Master of the High Court at Bulawayo be moved out of the High Court and located elsewhere. The space previously occupied by the Master of the High Court will be utilised as courtrooms."
Justice Gwaunza said it is expected that the project will be completed during the course of the year.
"At the same time, renovations and repairs have been underway at the Bulawayo High Court in a bid to preserve the iconic court house and make it a pleasant environment for members of staff, litigants and the public at large," she said.
Gwaunza said the Commercial Court, which was established as a division of the High Court in 2017 should be operational in the near future
"The specialisation of the court will also mean that pressure on the High Court, which currently deals with commercial disputes will be eased significantly, leading to speedy and expeditious disposition of the disputes in that court," Gwaunza said.