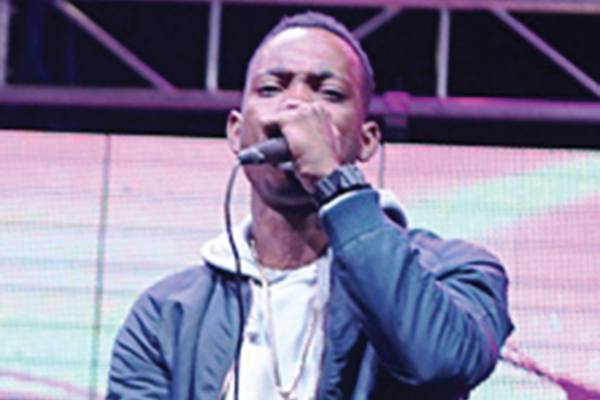 MULTI-TALENTED beat-boxer, dancer and rapper Denzel "Probeatz" Mashonganyika is set for his debut stage collaboration with celebrated guitarist-cum-musician, Sylent Nqo, on January 27 at the Alliance Française in Harare.
BY FELIX MACHIWENYIKA
The concert, titled Beatz and Stringz, will be a combination of beat-boxing and exquisite guitar sounds.
Beatboxing is the art of mimicking different musical sounds using one's mouth, lips, tongue, and voice to create rhythm and is often related to hip-hop.
Probeatz said the show will include cover versions of various local and international artistes and the audience will have an opportunity to receive lessons on beatboxing.
"There will be interaction between us and the audience, such as taking people through the basics of beatboxing and trying to make them understand the genre. We want to make it a culture and this is just the beginning of the duet," he said.
The Mufakose-bred entertainer promised a polished performance, saying they would infuse various genres like reggae, dancehall, hip-hop and Afro-pop and also experiment with creating new songs live on stage.
Probeatz and Sylent Nqo met in the United States during the World Performing Arts Championship in 2016 and they have worked together since then.
Probeatz came to the limelight when he won the DreamStar Zimbabwe Talent Show in 2015.