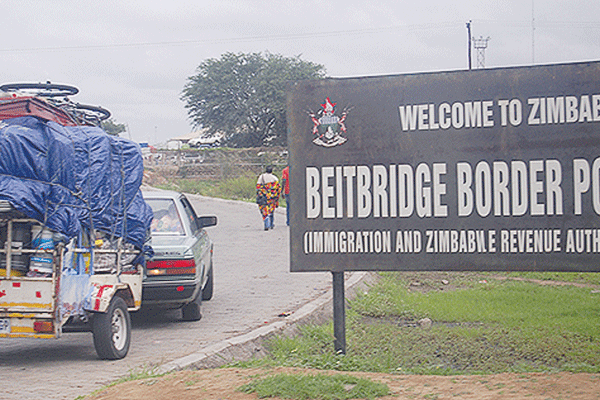 BUSINESS at Beitbridge Rural Police Station briefly came to a standstill on Saturday after villagers from Makakavhule besieged the station on Saturday demanding the arrest of suspected cattle rustlers, who have wreaked havoc in the area.
BY OWN CORRESPONDENT
The angry villagers also demanded the arrest of owners of fast-food outlets and butcheries suspected to be selling stolen meat.
"We are tired, we want this investigated because something is wrong at the police, the town and at the courts," one of the protesters, Thembani Sibanda, said.
Contacted for comment, officer commanding Beitbridge Police District Chief Superintendent Francis Phiri said the villagers' demonstration occurred when he was out of town.
"I will pursue the issue with the relevant stakeholders. On Saturday, I was not in Beitbridge," he said.