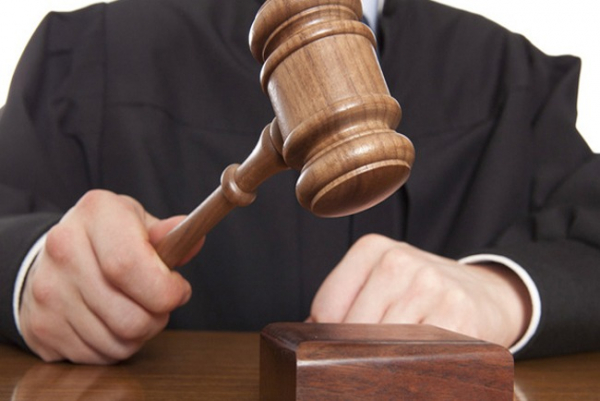 AN agricultural extension officer based in Filabusi was yesterday acquitted on a charge of abusing government's command agriculture scheme.
BY SILAS NKALA
Mthokozisi Dladla (44) an extension worker with the Agriculture ministry had been dragged to court together with villagers, Joyce Mthunzi (64), from Siyabalandela and Morgan Bhebhe (49), the chairperson of Phelandaba North section at Silalabuhwa Irrigation Scheme, for allegedly abusing inputs worth $4 030 allocated to 71 farmers in the Insiza district of Matabeleland South.
Mthunzi and Bhebhe were, however, convicted and remanded to today for sentence.
Prosecutor Jethro Mada told the court that on November 29, 2016, Bhebhe signed for and received 18 200kg of ammonium nitrate fertiliser.
He, together with Mthunzi, took the fertilisers to Silalatshani, where they met Dladla with the intention distributing the inputs to beneficiaries of the command agricultural programme.
The court heard that the duo shared 6 500kg of the surplus fertiliser and diverted it to their own use.
The value of the stolen inputs was given as $4 030 and only $31 worth of inputs were recovered.