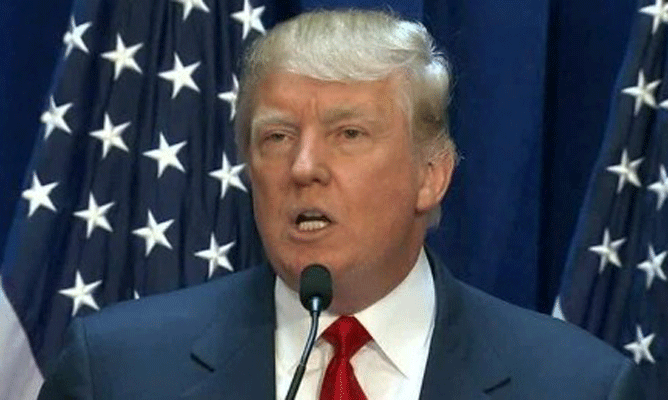 JOHANNESBURG — African politicians yesterday labelled United States President Donald Trump a racist after he was reported to have described some immigrants from Africa and Haiti as coming from "s***hole" countries.
Reuters
Sources said on Thursday that Trump had questioned why the US would want immigrants from "s***hole countries" like Haiti and some African countries during a briefing on draft immigration legislation.
Trump denied yesterday using such derogatory language, but he had already been widely condemned in many African countries and by international rights organisations.
"Ours is not a s***hole country and neither is Haiti or any other country in distress," Jessie Duarte, the deputy secretary-general of South Africa's ruling African National Congress, told reporters at a news conference in East London.
"We would not deign to make comments as derogatory as that about any country that has any kind of socio-economic or other difficulties," Duarte said.