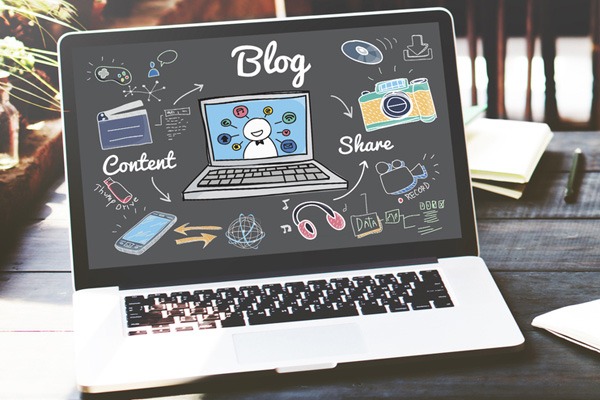 AN organisation called Tribe of Influencers has introduced the Zimbabwe Blog Awards, which will give an opportunity for Zimbabwean content creators to be recognised and rewarded for their dedication to the craft.
BY life & style
Organisers of the event said bloggers will be showcased and honoured through these awards in 30 categories.
They said winners will be determined through public vote and by a panel of qualified judges.
In a statement, Tribe of Influencers said the awards are meant to inspire more writers into the sector.
"By holding these awards, we aim to increase the exposure of our local bloggers on a global platform. We hope to inspire more creatives and brands to get involved in and collaborate with the blogging industry and this will go a long way towards catalysing the growth of blogging in Zimbabwe," they said.
Winners in each category will be awarded a recognition badge for display on their site or social media platforms and they will also receive a certificate for bragging rights.
The judges will be adjudicating different blogs according to design, style, content, marketing, usability and blog analytics. The winners will be announced next year on March 9.
Tribe of Influencers is a network of local creatives brought together to collaborate, connect and create a community to advance the creative industries.