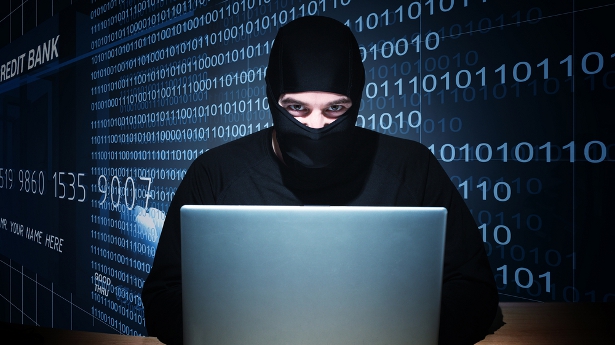 Japan is willing to invest in the cyber security sector in Zimbabwe to protect citizens and tourists from different countries.
BY STAFF REPORTER
Speaking at a meeting with Information Communication Technology and Cyber Security minister Supa Mandiwanzira in Harare yesterday, Japanese ambassador to Zimbabwe, Toshiyuki Iwado promised to enhance co-operation between the two countries.
"The country's direct message to us is just of welcome. As ambassador, I will try my best to promote co-operation in different fields and in this particular case, in ICT," Iwado said.
"We exchanged some views on how we can promote cyber security and the safety of the people in this country and we were impressed by the response we got. There are still 20 000 tourists coming to Zimbabwe each year, so it's about security for the people of this country and Japanese tourists, but on tourists generally."
The Japanese envoy was accompanied by one of the leading companies in the sector, NEC, represented by its deputy managing director for Africa, Kentaro Maekawa.
NEC is renowned the world over for playing an integral part to create "Smart Cities" where people are able to live, work, and play in safety and comfort, while also coexisting in harmony with the environment by provision of advanced technologies and solutions.
Maekawa said his company was ready to bring Japanese technology to Zimbabwe.
Mandiwanzira said ensuring the safety of citizens and tourists was important and invited Japan to invest in Zimbabwe in several areas particularly ICT.
"I want to tell you a message that I am always asked to give you and every ambassador I meet by President Emmerson Mnangagwa that Zimbabwe is open for business," he said.
"It is on the road to economic recovery, prosperity and a better life for its people and that Zimbabwe wants to cooperate with everyone in the world and be friends with all especially those who are ready to be friends with us. The President always says we are ready to engage and open ourselves to any co-operation."