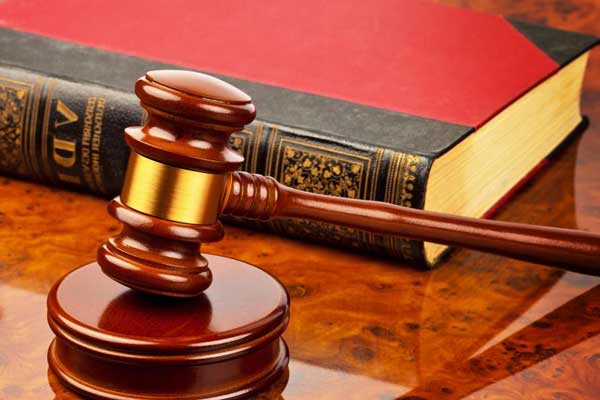 THE 24 trespassers, among them 21 foreigners, arrested for illegally entering into the Marange diamond fields last week, were released at the weekend after paying a $100 fine each.
BY KENNETH NYANGANI
Mutare magistrate Lazarus Murendo ordered them to pay $100 fine or spend a week in prison, after they all pleaded guilty to the offence.
The group was led by Centre for Natural Resources Governance director, Farai Maguwu.
Two drivers Elijah Chomusora from Shawas Tours in Harare and one Kudakwashe were cautioned and discharged for lack of incriminating evidence.
The court heard that on November 10, Maguwu organised a meeting with members of the Bocha Diamonds Community Trust to gather the community's opinion on the impact of mining and came up with a petition to demand development from diamond revenues.
The meeting was attended by the 21 foreign nationals and other villagers from headman Mukwada's area.
Police later stormed the meeting and arrested Maguwu and his group for entering the mining fields without valid permits.
The foreigners included three Brazilians, a Ugandan, Briton, three Swazis, South African and Zambian citizens.
They were represented by human rights lawyers Blessing Nyamaropa, Passmore Nyakureba and Roselyn Hanzi.