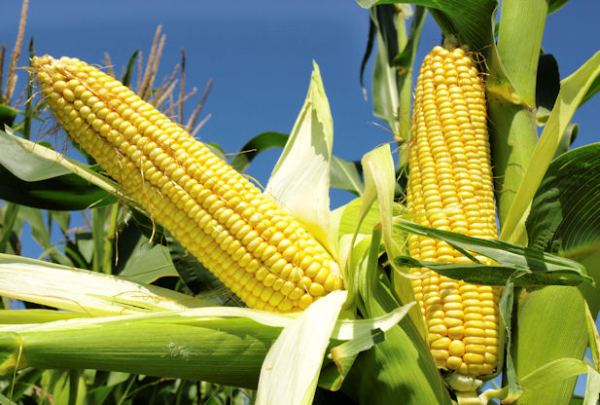 A ZANU PF legislator says government is being smart in funding Command Agriculture, as it will involve a local debt instead of importing grain, which affects the nostro accounts.
BY TATIRA ZWINOIRA
Command Agriculture was introduced last year as an import substitution programme to ensure the country is grain sufficient.
Speaking at the Institute of Chartered Accountants of Zimbabwe annual indaba on Friday, Harare East legislator Terrence Mukupe defended the scheme despite incurring a deficit of $112 million.
"We are buying maize from the farmers at $390. So for the 800 000 tonnes, we were paying $312 million, but we are getting revenue at $250 per tonne, which means we are only getting $200 million inputs. We are paying $312 million yet we are getting $200 million in, which leaves a deficit of $112 million. How are we funding that budget deficit? We are printing Treasury Bills (TBs)," he said.
"Why are we printing the TBs? I told you we do not have the International Monetary Fund (IMF), for an example, so we have to create our own IMF. So unless you have a better solution for what we can do, you cannot fault us for something that we are trying to do."
He added that while there was a deficit, it saved the nostro accounts as previously the country was importing the same 800 000 tonnes of maize from Zambia for $200 million.
"Now, we have a local debt of $112 million, are we not smart?" Mukupe said.
The 800 000 tonnes of grain is reference to a commitment made by the Grain Millers' Association of Zimbabwe for millers to take the grain as part of the association's arrangement with government under Command Agriculture.
Mukupe's support for the programme comes despite a warning by IMF against using TBs to finance the maize under the scheme, as it exceeded the TB absorption capacity of the private sector and exerted pressure on the balance of payments towards domestic debt.
About $2,5 billion worth of TBs have been issued into the market with domestic debt already high at $4,3 billion as of March 31, 2017.
MDC-T vice-president and Kuwadzana East legislator Nelson Chamisa said the model of finance for Command Agriculture was fiscally unstable.
"You have the government buying from the farmers at $390 per tonne, but then the government is also selling to millers for $250 a tonne. How economic is that kind of a model? How sustainable from a fiscal stability point of view?" he asked.
Responding to Mukupe, Norton MP Temba Mliswa (independent) said printing TBs was not sustainable and that Mukupe was not aware of the economic reality.
"Even those who have gotten money from Command Agriculture cannot even buy anything because if you want to buy a tractor, you need to pay in foreign currency, you are sitting with $400 000, but it is not United States dollars. So, how then can you say the economy is flourishing?" he queried.
Local fuel dealer Sakunda Energy funded the Command Agriculture programme with $190 million this year, where it funded the production of over one million tonnes of maize.
Initially, the programme was supposed to put 400 000 hectares under maize to produce two million tonnes at a cost of $500 million.
Zimbabwe has been importing grain since the onset of the fast-track land reform exercise at the turn of the millennium, which decimated agriculture.
This has been worsened by government's failure to put a closure on the exercise, which will entice banks to fund agriculture.
Banks are reluctant to accept 99-year leases as collateral for loans.