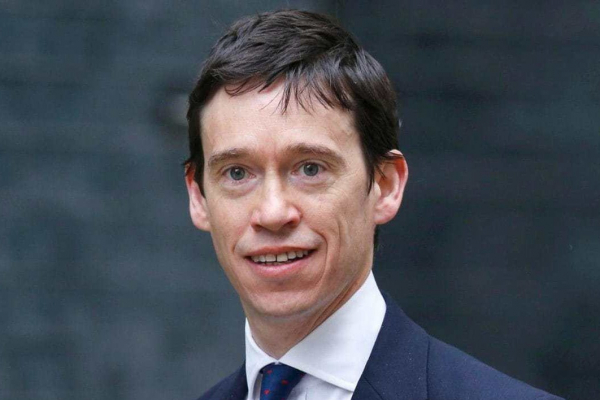 London — Britain's Africa minister Rory Stewart arrived in Zimbabwe yesterday for wide-ranging talks, ahead of Emmerson Mnangagwa's inauguration today as President following Robert Mugabe's dramatic departure on Tuesday.
News24
Stewart is due to meet political and business leaders, as well as human rights groups and NGOs, the UK Foreign ministry said in a statement.
His arrival in the capital Harare comes just days after Mugabe stepped down, ending his 37-year rule as MPs gathered in Parliament to impeach their 93-year-old leader.
Stewart described the historic change as "an absolutely critical moment" following "Mugabe's ruinous rule".
"The events of the last few days have given people here real hope that Zimbabwe can be set on a different, more democratic and more prosperous path," he said in a statement. Britain is Zimbabwe's former colonial ruler.
Around 20 000 British citizens live in Zimbabwe and some 112 000 Zimbabweans live in Britain. —