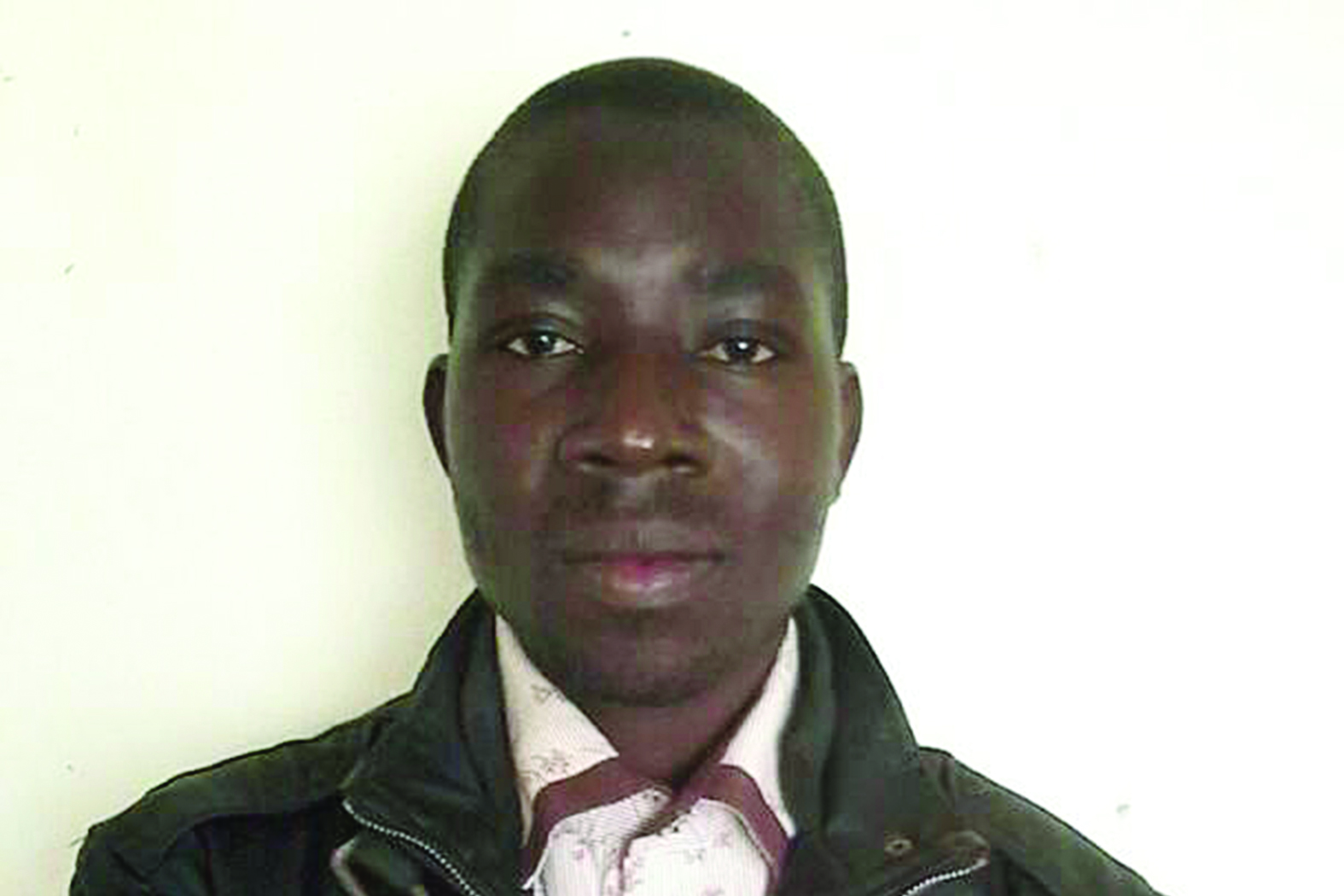 A ZIMBABWEAN engineer has raised the country's flag high in neighbouring South Africa, where his three science textbooks have been approved by that country's Basic Education minister Angie Motshekga and are now used in 27 000 schools there.
By Garikai Mafirakureva
Awake Unto Righteousness International Ministries founder Admire Mugwinyi, who studied Agricultural Engineering (Bioresources Engineering) at the University of Zimbabwe in 2007, is an experienced teacher. He compiled and published three Physical Sciences textbooks for South Africa's Grades 10, 11 and 12 (Form 3-6) CAPS UPDATED, and is currently compiling Maths and Life Sciences textbooks.
Mugwinyi was born at Mashoko Mission in Bikita. He did his primary education at Mupawose in Kadoma and later went to Mashoko High for his secondary education.
He also wrote five religious books, three of which are found on Amazon.com.
The books include Secrets Of Forgiveness, Successful Prayer Life and Faith That Overcomes, while the other two, The Art Of Cheerful Giving, and The Righteousness Of God Revealed, are yet to be published.
When Lachesha Berrian reviewed 100% Pass Series: Physical Sciences Grade 10-12 Study Guides for 2017, she had this to say about the books: "I found the content of this book to be very insightful. It is very well organised and explains in excellent detail. I found the author was quite knowledgeable on all the subjects. A great educational book for the students it was written for."
Tebogo Mosimanekgosi also reviewed 100% Pass Series: Physical Sciences Grade 10-12 Study Guides For 2017 and was full of praises, saying: "Thanks for your study guide. It is really helping me a lot to prepare my Physical Sciences matric exam. It is really straight too the point. Thanks!"
Contacted for comment, Mugwinyi said the responses from readers of his books across all the nine provinces in South Africa were quite overwhelming and humbling.
"Teachers and students say my books simplify concepts and, as a result, they make Physical Sciences easy to understand even by struggling students," he said.
"I wish my books could find their way into the Zimbabwean curriculum, so that they may also help my fellow kinsman the same way they are helping South Africans.
"Due to public demand, I am busy writing Maths and Life Sciences for the same grades. I am planning to record educational videos and applications for high school Maths and Science subjects in the next five years."