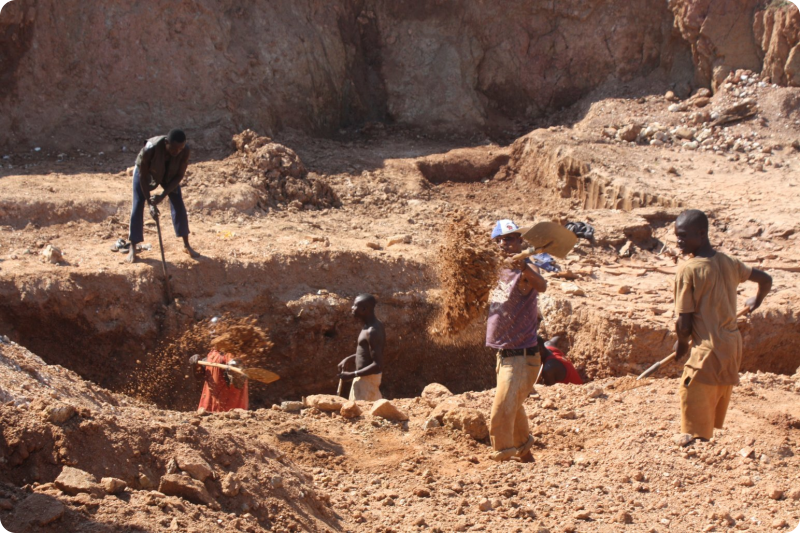 A DEMINING company, Halo Trust, has warned villagers living in the landmine-infested Mashonaland Central province against digging up and opening the deadly explosives in the false belief that the devices contain money-spinning "red mercury".
By Tinotenda Munyukwi
Halo Trust programmes manager, Tom Dibb told journalists during a tour in Mukumbura last Thursday that many lives had been lost while other people were injured while attempting to crack open landmines after being misled that the device was rich in red mercury.
"There is nothing like mercury in a landmine and it is time that people are told that attempts to extract such will be futile and will probably end with death. You saw the landmines yourselves, it's nothing but just metal and springs, so I don't understand where the red mercury lies are coming from," he said.
Red mercury is a substance with undocumented existence and is purportedly used in the creation of atomic bombs.
Dibb added that it was important to stay away from known minefields to avoid unnecessary injury and fatalities.
Mt Darwin North legislator, Noveti Muponora confirmed that the myth had spread in the area and they were taking necessary measures to raise awareness that landmines were indeed dangerous and did not contain red mercury.
"Yes, there are fears that some people might have given in to the fairy tales and it is quite unfortunate, because to date, no one has even brought two millilitres of red mercury extracted from a landmine, meaning that these are just dangerous lies," he said.
To date there are still active landmines buried underground in Mashonaland Central from the days of the liberation struggle and organisations that include the Japanese government have injected large sums of money towards the demining exercise.