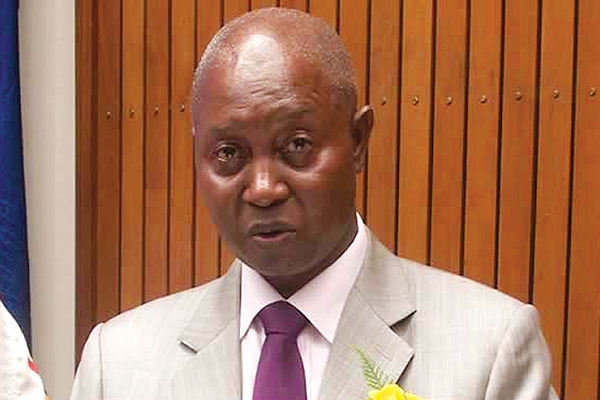 A SENIOR Zimbabwe Revenue Authority (Zimra) official has been suspended for failing to investigate two of his colleagues accused of receiving cars and cash to conceal a high-profile smuggling case involving top officials, among them former commissioner-general Gershem Pasi.
BY OWN CORRESPONDENT
Nhlanhla Ndlovu allegedly failed to carry out a lifestyle audit on managers identified as S Mapfeka and J Matare.
"Between February and May this year, you were tasked by the acting director for loss control to investigate allegations of corruption levelled against two Zimra managers," part of his suspension letter dated August 23 reads.
"It was alleged the two managers had each received cash and a vehicle being a Toyota Hilux from former loss control manager, Charlton Chihuri."
The letter was signed by Zimra technical department head, only identified as C Chiyangwa.
It is alleged that Chihuri used an obscure clearing house and smuggled the vehicles belonging to Pasi and five other suspended executives in April last year.
Ndlovu is accused of allegedly leaking confidential information to a Zimra client, unaware that the conversation was being recorded.
The tax collector was last year hit by a corruption scandal that saw the suspension of the entire top executives. Pasi quit the tax agency in the midst of his hearing, while Chihuri, reported to have forged academic qualifications, is now on the police wanted list after skipping the country.
NewsDay is in possession of a goods manifest showing Chihuri's property was exported to South Africa in December last year. Some of the charges against Pasi are that he allocated himself vehicle allowances of $374 451 between 2014 and 2015. He is also accused of drawing $205 000 in holiday allowances.