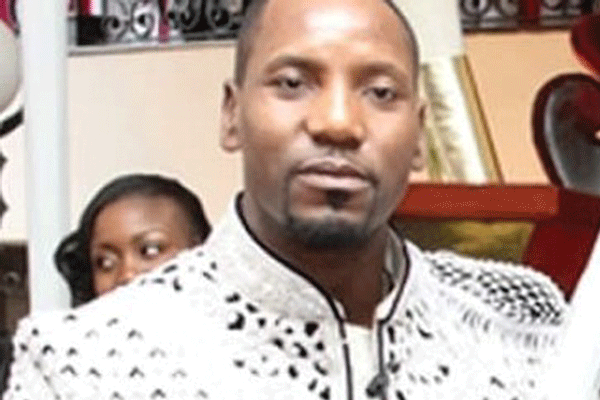 MDC-T aspiring Makoni North legislator, David Tekeshe, yesterday said he was ready for a political contest with President Robert Mugabe's son-in-law, Simba Chikore, who is reportedly eyeing the same constituency in next year's general elections.
BY KENNETH NYANGANI
Tekeshe said if his party allows him to contest for the seat, he would give Chikore a rude awakening.
"There is this coalition issue, I don't know how it is going to be handled, but I am ready for the fight," he said.
"I am geared up for the fight. I know if he (Chikore) is chosen to contest, he is going to have the advantage of using State resources.
"There is nothing special about Simba Chikore contesting here because people are aware how the First Family has destroyed this country.
"Even if Mugabe comes himself to contest in this constituency, I can fight him."
This follows reports that Chikore, who is married to Mugabe's only daughter, Bona, is planning to contest for the constituency on a Zanu PF ticket.
Chikore has reportedly sponsored several developmental projects in the area, although Zanu PF's sitting MP, Francis Muchenje, described the move as complementary efforts.
Tekeshe, however, expressed fear that the political contest could turn violent.
"There are likely to be cases of violence, but we are not worried about intimidation because we have been through it," he said.
Tekeshe has organised a number of demonstrations in the constituency and was at one time arrested for allegedly assaulting a police officer in Rusape, but was later acquitted of the charge.