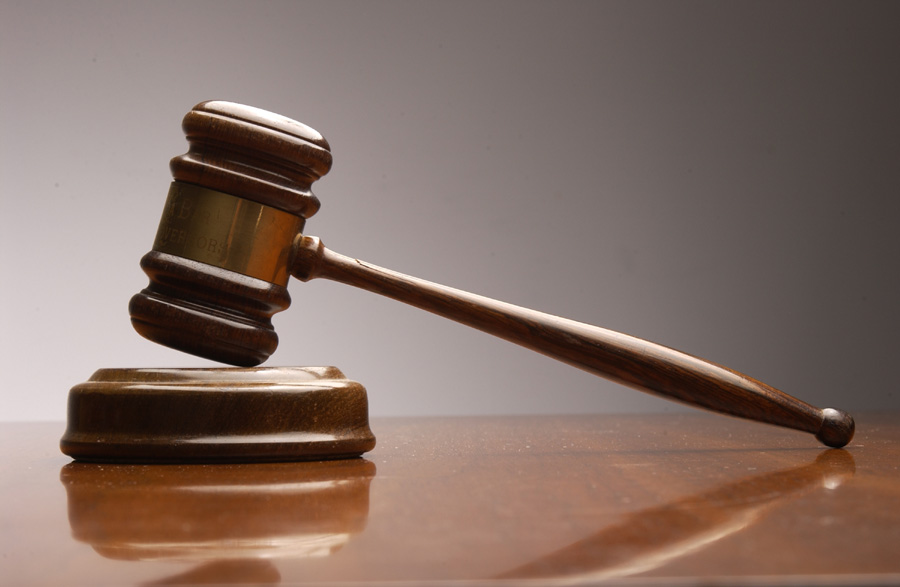 Eight MDC-T youths charged with intention to promote violence after they allegedly staged a demonstration last month demanding the Zimbabwe Electoral Commission (Zec) to level the political playing field ahead of next year's elections yesterday applied to be removed from remand, citing irregularities in their arrest.
By Stephen Chadenga
Wonderful Marange (46), Taurai Mugaga (30), Clifford Mulingwa (31), Mthulisi Nhoko (37), Ndaba Mangena (22) and Faith Chuma (24) and a 17-year-old teenager were yesterday charged together with MDC-T Midlands South provincial youth chairperson, Levy Chiminya, when they appeared before provincial magistrate, Pathekile Msipa.
The accused, through their lawyers, Lizwe Jamela of Zimbabwe Lawyers for Human Rights, assisted by Claudius Makwara, argued they had notified the police of the demonstration, hence, their arrest and subsequent appearance at court had no basis.
The MDC-T activists, who are out on $100 bail, also challenged the charge they were facing, saying it is defective.
The State said it would be ready to respond to the application on September 9, while Msipa would deliver the ruling on the application on September 12.
The State alleges that on July 22, the accused persons were observed by police officers among a group of about 20 people gathered at Midlands Hotel before they marched along Robert Mugabe Road chanting political slogans and denouncing Zec chairperson, Justice Rita Makarau and the ruling Zanu PF.
The State further alleges that the accused were waving placards, which were inscribed: "We demand free and fair elections", "Zec secretariat must be independent" and "Makarau must go".
The court heard that the first accused (Marange) was in possession of a catapult and five stones.