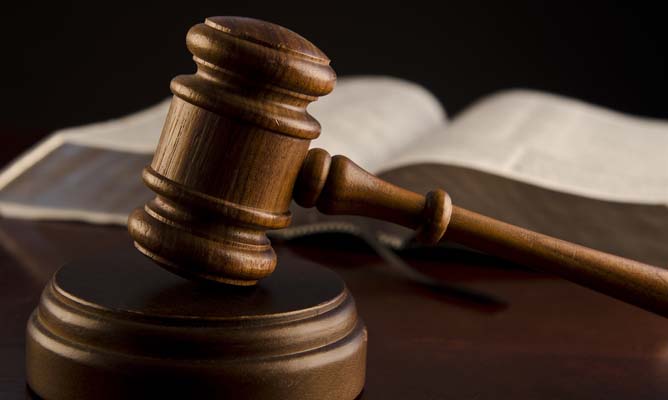 POLICE Deputy Commissioner (operations) Cosmas Mushore yesterday appeared before Harare magistrate Josephine Sande facing allegations of raping his 17-year-old niece at Chikurubi senior officers' staff quarters.
BY DESMOND CHINGARANDE
Mushore (49) was not asked to plead to the rape charge and was remanded in custody to August 17 and advised to approach the High Court for bail.
It is the State's case that on July 28 this year, Mushore left the complainant alone at home while escorting his wife to her workplace.
The police boss then returned and found the complainant preparing to go to school.
The State alleges Mushore summoned the complainant to his bedroom and she did not comply.
It is alleged she decided to go into the spare bedroom.
Suspecting that the police boss was up to some mischief, the complainant allegedly set her mobile phone to video-record the incident.
Mushore allegedly followed her into the spare bedroom and dragged her into his bedroom where he raped her once.
After the abuse, Mushore allegedly left for work.
The complainant allegedly took a bath and went to school, where she narrated her ordeal to the school authorities, who then escorted her to ZRP Mabvuku to make a report.
She was medically examined and the results confirmed the alleged sexual abuse, which corroborated the video recording, which has also been kept as an exhibit.
In an unrelated incident, Zimbabwe National Army Lieutenant-Colonel Rangarirai Kembo yesterday also appeared before the same magistrate accused of raping his 19-year-old maid.
Kembo was also remanded in custody to August 17 pending finalisation of investigations.
He was advised to approach the High Court for bail.
It is the State's case that on July 29 this year, the complainant was asleep in her bedroom when Kembo arrived home.
It is alleged he called her and told her to warm his food. The complainant allegedly went back to sleep after serving him with food.
The court heard Kembo called her again and ordered her to watch television with him, but she refused.
As she went back to her bedroom, she saw Kembo following her and he allegedly fondled her breasts before raping her once.
After the alleged abuse, the complainant filed a police report.