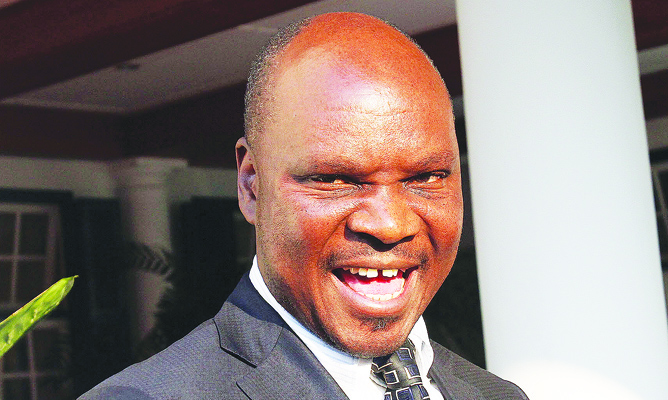 THE Mines and Energy Parliamentary Portfolio Committee has rejected the proposed Mines and Minerals Amendment Bill after picking out several anomalies, a member of the committee has revealed.
BY Stephen Chadenga
Tafanana Zhou who is Zanu PF Mberengwa North legislator, said the committee noted that there were a number of issues that needed to be ironed out.
"There was a mixture of exploration and mining in the Bill and the two have to be separated," Zhou said on the sidelines of a recent Zimbabwe Environmental Law Association (Zela) provincial alternative mining indaba in Gweru.
"You can't mix mining and exploration, mining would be the actual business whereas exploration involves feasibility study. We also have the issue of marketing and it should remain with the Minerals Marketing of Zimbabwe as a separate entity and not be mixed with the Mines Bill."
In April, the committee's chairperson, Daniel Shumba told a public meeting in Harare that the Bill had serious loopholes, which had the likelihood of perpetuating mineral leakages.
At that time the committee resolved to reject the Bill and indicated they were worried by the delay by Mines minister Walter Chidakwa in bringing the Bill to Parliament.
Meanwhile, Zela provincial indaba co-ordinator, Veronica Zano said the Midlands meeting was meant to enable stakeholders to discuss the impact of mining in their communities and how they could benefit from local mineral resources.