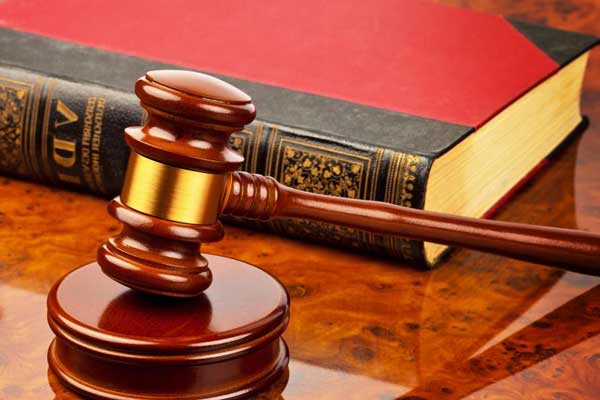 The Togolese government has dragged a local medical services firm to the High Court seeking the payment of $140 092 in rental arrears accumulated over the use of its two Harare properties.
BY CHARLES LAITON
The Togolese are also seeking a second order evicting the firm from the premises. The West African country accuses Ultra Corporate Medical Services of failing to fulfil its contractual obligations, prompting the former to file a lawsuit through a local company, Guest and Tanner Real Estate.
According to the Togolese government, sometime in March 2011, it entered into a lease agreement with the medical firm to occupy Stand Number 6 and 13, Bath Road in Belgravia, which contract was set to expire in December 2021.
"In terms of the lease agreement, the defendant (Ultra Corporate Medical Services) was supposed to pay rent for its occupation of the premises. After agreed reviews, the rentals were pegged at $3 105 per month for 6 Bath Road and $3 450 per month for 13 Bath Road," the Togolese government said in its declaration, adding in terms of the lease agreements, the medical services firm was also liable for all utility bills accruing during its stay at the premises.
Togo's government further accused the local firm of being inconsistent in its payment of the rentals, a move which it said also aggravated the firm's position.
"As a result, on April 29, 2016, the defendant signed an acknowledgement of debt in which it admitted owing an amount of $62 507,50 for both premises," it said, adding the company also acknowledged it owed $31 255,28 in rates for both premises and agreed to pay $5 000 every month towards servicing the debt.
"In breach of the acknowledgement of debt it signed, the defendant did not clear the arrears. It also did not consistently pay its monthly rentals with the result that the amount owing by the defendant to the plaintiff has actually increased."
Accordingly, Togo is now demanding $145 092,50 for rentals and $41 976,95 for rates and interest at the rate of 16% per annum calculated from April 2016 to the date of full payment.
"Despite this demand, the defendants has refused, neglected or failed to pay the amounts due or to vacate the leased premises," it said. The local firm has since entered an appearance to defend and challenge the claim.