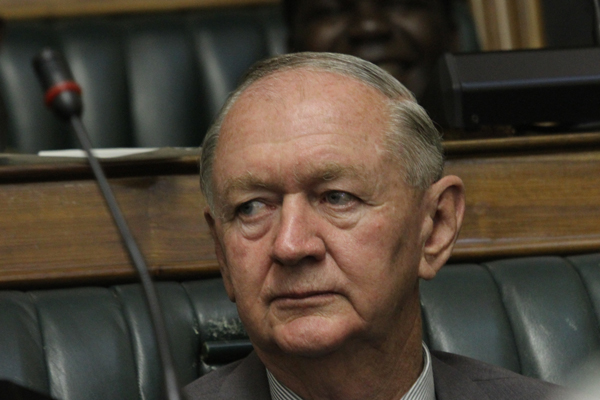 Members of Parliament have urged the government to reconsider airport fees charged by the Civil Aviation Authority of Zimbabwe (CAAZ) if the country is to boost its aviation industry.
BY XOLISANI NCUBE
Debating a report tabled by the Parliamentary Portfolio Committee on Transport on the operation of CAAZ yesterday, Bulawayo South MP Eddie Cross (MDC-T) said the current regime of airport fees needed a relook.
"We have got to be competitive internationally when it comes to landing fees if we are going to attract air transport services," Cross said.
Zimbabwe has been described an expensive destination for many airlines resulting in some shunning the country.
"Government should consider giving Air Zimbabwe (AirZim) the 5% incentive on all tickets sold outside the country by end of April 2017," he said
Cross said besides the landing costs, the government should also consider a relook at fees charged to passengers when boarding an airplane such as departure fees.
"In my view, a departure tax of $50 per passenger is simply outlandish and there is absolutely no way that we can provide a cost-effective aircraft service or landing fees here at this rate," Cross said.
In its report, the committee stated that government should clear AirZim's foreign debts if the country was to enjoy maximum benefits through flying to various destinations.
"Government, in the current budget, must prioritise the clearance of the International Air Transport Association debt to enable AirZim to actively pursue strategic partnerships and alliances with other airlines which will facilitate the revival of the national airline through opening up more routes," the report, which was tabled by committee chairperson Dexter Nduna, said.
The committee stated that government should urgently rehabilitate the runway at Harare International Airport and install airfield lighting.
"The air navigation system should be computerised and integrated by end of June" the report stated. The committee further demanded that Transport and Infrastructure Development minister Joram Gumbo should look at the effectiveness of management for both AirZim and CAAZ.