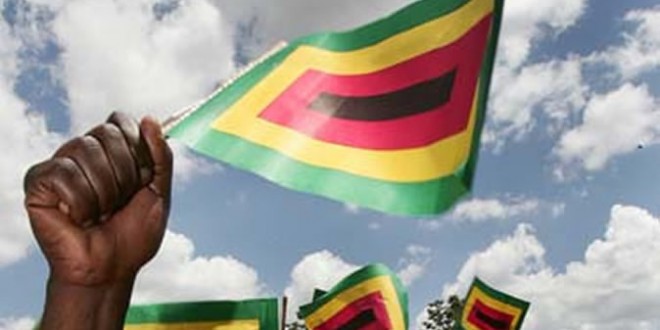 Participants disrupted the Parliamentary Portfolio Committee hearing on the National Peace and Reconciliation Bill at Cooksey Hall in Chinhoyi yesterday.
BY NUNURAI JENA
The hearing ended prematurely after participants largely from Zanu PF and MDC-T started shoving each other and burst into singing party songs.
The ensuing commotion was triggered by MDC-T supporters who demanded to have the Bill cover times around 2000.
Zanu PF members resisted the proposal, demanding that the Bill should only cover the period 2013 onwards, excluding the bloody elections that characterised the post-MDC-T formation era that claimed several opposition supporters at the hands of the ruling party.
The commotion left the committee with no choice, but to abandon the proceedings.
But acting committee chairperson Justice Mayor Wadyajena put up a brave face, saying there was nothing amiss at the meeting except the noise.
"The meeting ended as scheduled and we got the contributions that we wanted," Wadyajena said.
The issue of the time-frame that the healing process should cover was the bone of contention with some arguing that it should stretch to the pre-colonial era in the 1890s.
Participants agreed that the committee must be a permanent feature and should have structures to ward level where political violence was mostly committed.
Prior to the disruptions, participants expressed concerns that the Bill gave too much power to the line minister.
Early this week, Zanu PF Marondera Central MP Lawrence Katsiru shocked participants at a hearing in Marondera when he screamed that Gukuruhanudi victims should only be compensated when the Ndebeles compensate after Shonas on the raids they conducted for them before colonisation in the 1890s.