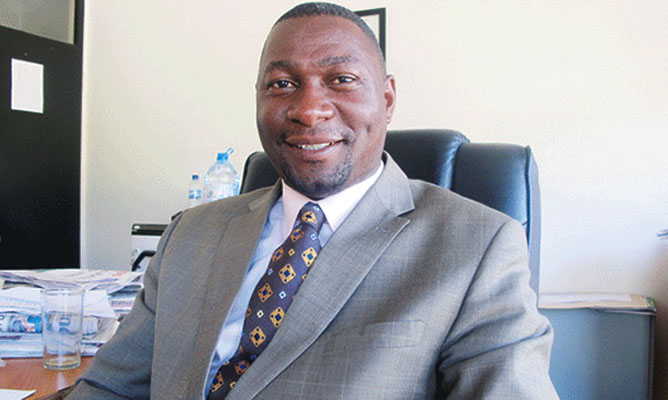 In the last few minutes, I have conversed with the Potraz Chairman and with the kind permission of the Acting Minister of ICT, Postal & Courier Services, Cde Prisca Mupfumira, I have directed an immediate suspension of the tariff increases that were effected two days ago, to the dismay of many mobile phone users.
Statement by the Minister of ICT, Postal & Courier Services
I have been told that the new prices were actually proposed by the mobile operators to the regulator. While it is conceivable that the price of data may go up, the margin by which the prices have gone up is shockingly high and can only reflect insensitivity to fellow Zimbabweans and gluttonous corporate greed.
Internet is now a key driver of economic growth – innovation, entrepreneurship and government service delivery. Internet access is at the centre of all development. It therefore follows that it must be accessible – physically and financially. I share and sympathise with concerns expressed by a multitude of Zimbabwean internet users that the recently effected data prices are unparalleled and extortionist. Unreasonable data prices, especially in a high literacy country like ours, undermine our huge investments in human capital, broadband infrastructure and the ability to attract investment.
My Ministry's Innovation Fund initiative, which has raised more than $6 million to date, is premised on affordable broadband and growth opportunities in on-line enterprises in Zimbabwe and beyond.
On the occasion of the official opening of the Chikato Community Information Centre in Masvingo last month, our President, His Excellency Cde Robert Mugabe, spoke passionately about his desire to bring marginalized communities, especially in rural areas, onto the information superhighway. This in itself, is instructive that broadband access must be affordable.
Given the astronomical rates that have been charged over the last two days, it may be necessary and morally correct to get the concerned mobile networks to refund their subscribers. This shall be on the agenda when I undertake a comprehensive review of the developments of the last two days on the first day of my return from leave on January the 30th.
Let me take this opportunity to wish all Zimbabweans, a happy and stress-free new year.
Issued by: Hon Supa Collins Mandiwanzira, MP Minister of ICT, Postal & Courier Services