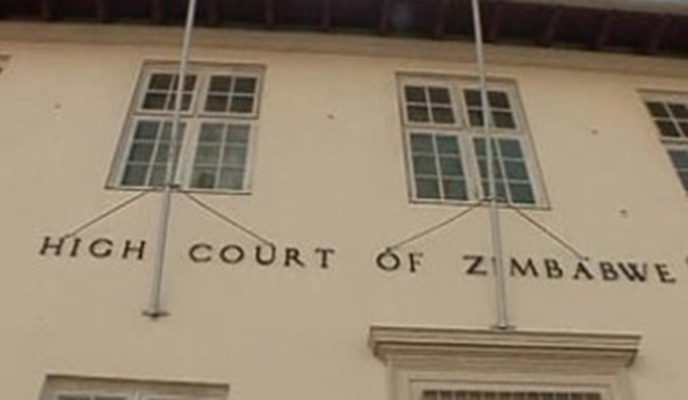 HARARE City Council's decision to force vendors off the streets beginning today could trigger a bruising court battle, a representative body has warned.
BY MUNESU NYAKUDYA
The Vendors' Initiative for Social and Economic Transformation (Viset) yesterday said it was getting ready to approach the High Court for an interdict if the council pushed through with the contentious ban on the selling of vegetables and fruits at "undesignated points in the city".
Viset, in a statement, said there was no tangible correlation between the selling of the fruits and vegetables and the spread of typhoid, which is the reason council gave for the ban, arguing the move would result in loss of income for millions of street traders.
"The loss of income and livelihoods is likely to be disproportional to the aim that the government seeks to achieve," Viset said.
Vendors accused council and the government of insensitivity at a time when millions are making a living out of selling wares on the streets.
Harare, struggling with an outbreak of water-borne diseases such as typhoid, which has since claimed two lives, has said preliminary investigations have shown that typhoid was being fuelled by unregulated vending of foodstuffs.
Mayor, Bernard Manyenyeni yesterday said council was caught in an invidious position.
"At the moment, we are caught between three factors: the livelihoods of the venders, the cleanliness of the city and disease control," he said.
The city spokesperson, Michael Chideme said the vendors would be forced off at the expiry of the 48-hour notice issued this week.
"We gave them a 48-hour ultimatum. Apparently, we are still waiting for the 48 hours and then from there we will remove them," he said.
Police used a hailer to give final warnings to vendors to vacate their selling points.