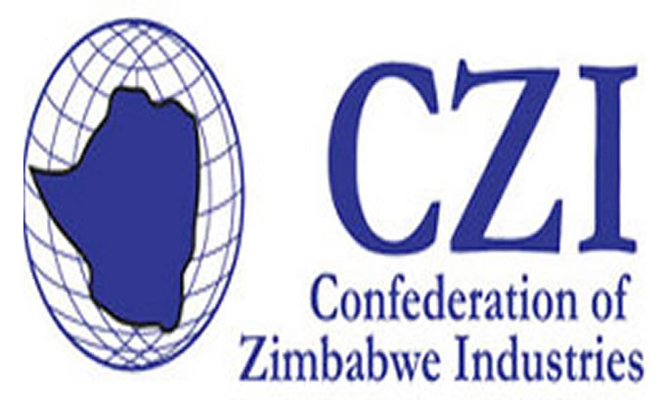 THE Confederation of Zimbabwe Industries (CZI) has lamented that its members in the beverage and dairy sectors are operating under diffucult circumstances due to a severe water crisis, which has hit Harare and Bulawayo hard.
BY MTHANDAZO NYONI
CZI president, Busisa Moyo told NewsDay that the situation was unbearable for most companies.
"The Bulawayo City Council is protecting industry from water rationing, which we welcome. We have assurances from the mayor of the City of Bulawayo that industry will be spared during the festive season, in particular. CZI members in the beverage and milk sectors are, however, severely affected in Harare, Ruwa, Norton and Chitungwiza," he said.
In Bulawayo, for instance, the city council has implemented a 72-hour long water-rationing programme due to the supply dams drying up.
Harare has witnessed frequent outbreaks of water-borne diseases such as typhoid and diarrhoea because of the poor water supplies.
Economic analysts told NewsDay that the shortage of water was affecting the development of industry.
"Firstly, it must be noted that the crisis is not new. For years, companies have raised concerns on the water issue and its effect to production," Reginald Shoko, an economic analyst, said.
He said due to water-rationing being implemented by local authorities, water charges for companies had skyrocketed.
"A classic example is the abattoir at CSC (Cold Storage Company), where they are charged commercial rates on bulk water, which affects the running costs," Shoko said.
He said the government should come up with better methods of harvesting water.
"Water harvesting is one of the long-term solutions and also, the Zambezi Water Project, and above all, proper water management at dams through the timely removal of siltation," Shoko said.
"The successive governments from Rhodesia to present day Zimbabwe have managed to identify and diagnose the cities' water challenges and tabled the Zambezi Water Project as the solution, but the speed of the implementation leaves a lot to be desired.
"But on the same note, industry must come in and help with the funding of the project either direct funding or investment in projects along the pipeline creating a serious green belt that could drive exports of agricultural products."
Another economic analyst, Butler Tambo, said the government and industry should adopt new technologies to harvest water. He said water saving strategies before dams start running dry could be implemented.
"For instance, cities like Windhoek in Namibia, which are in a desert country, ban car washing for individuals and everyone has to get their cars washed at commercial car washes in order to save water," Tambo said.
Analysts urged the government to be pro-active when it comes to water issues.