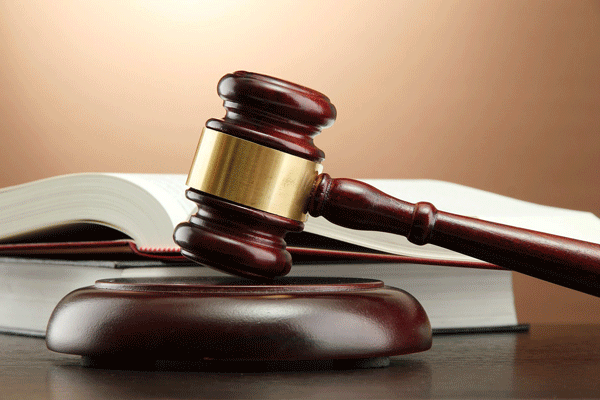 Eight MDC-T activists, who include former Kwekwe Central MP Blessing Chebundo who were arrested on charges of public violence following a demonstration in July, have appealed for discharge at the close of the State's case.
BY BLESSED MHLANGA
They are Chebundo (59), former mayor Shadreck Tobaiwa (56), MDC-T activists Moses Mashizha (66), Sekai Marashe (34) and Tendai Kokera (41), Kwekwe deputy mayor Aaron Sithole (69), councillor Weston Masiya (46) and Tendai Virimai (33)
Represented by Zimbabwe Lawyers for Human Rights' Tonderai Chitere, the eight yesterday applied for discharge at the close of the State case, arguing that the State had failed to link them to the alleged crime.
They argued that the police officers conducting the investigations had failed to place them at the crime scene.
Addressing provincial magistrate Ngoni Nduna, Chitere said the case was dead, accusing the police of rounding up people who were going about their business after failing to arrest those who had caused the violence.
The State, led by Fiona Mukwena, alleges that the MDC-T activists were part of protesters who marched in Kwekwe illegally because they had not been cleared by the police and an urgent High Court application made by the party had not yet been granted at the time the protests were held.
Mukwena accused the activists of attacking the police by stoning their water cannon vehicle which sustained damages on its body work.
Initially, the police had indicated that they wanted to net nearly 100 protesters who took part in the demonstrations and had caused 11 dents on their vehicle, but only eight had since been arrested and been appearing in court in the matter that has been heard over the past three months.
Chitere said his clients were victims of a police force that arrested without investigating and just arrested opposition political parties using profile information they hold of the activists.
The matter will be back in court tomorrow, when Nduna is expected to deliver his ruling.