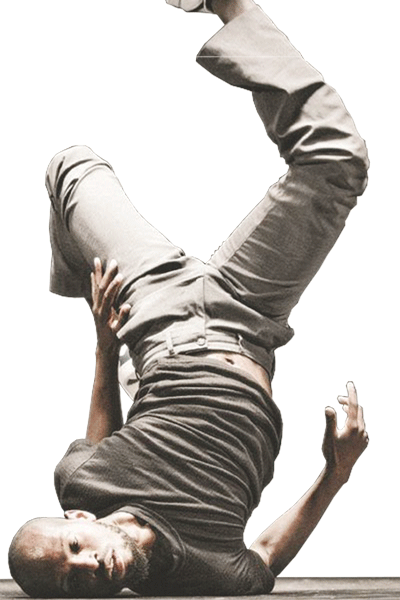 PROLIFIC dancer, Simba Dzowa, has described dance as a deeper and more intimate way of expression which transcend the boundaries of mere entertainment.
BY LORRAINE MUROMO
The Norway-based director of Bergen Afro Arts Festival (BAAF) said it was time people changed their perception of dance as just a form of entertainment.
Dzowa told NewsDay recently that he would use his new theatre production, Rib/Mbabvu Yangu, to conscientise society about the significance of dance.
"Through Rib/Mbabvu Yangu, I want to raise awareness that one can use dance for much deeper and focused goals rather than mere entertainment," he said.
"Arts, including dance, can contribute to a bigger cause, can generate awareness and promote social change." Dzowa said after securing the opportunity to study dance in Norway, he now had a better appreciation of the arts and their role as a tool for transformation of social relations.
He said he had roped in theatre expert Silvanos Mudzvova, Tendai Guzha and Kompani ARA, a Latvia-based contemporary dance company, to sharpen the production.
"Through street dance, theatre, spoken word and live music, we sought to explore the ever evolving redefinition of the feminine and the masculine. Gender roles within our current social climate remain volatile, leaving people without a sense of purpose," he said.
Dzowa said plans were underway to ensure that Rib/Mbabvu Yangu was performed at the BAAF fourth edition in Norway in 2017 after its premier at the Mbare Edutainment Festival in December this year.
He said in future, he had plans to organise a leading contemporary dance community, expanding on the boundaries of traditional dances he visualised as dance theatre beyond physicality, cultures and geographical demarcations.
"I want to open traditional minds to appreciate and generate a movement in support of contemporary dance," he said.