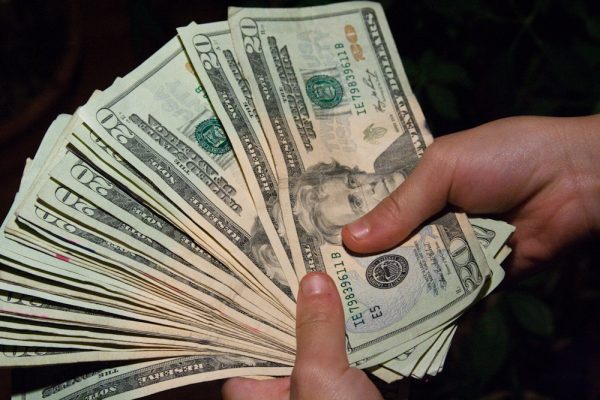 THE Zimbabwe Coalition on Debt and Development (Zimcodd) yesterday called on the government to flush out ghost workers to release pressure on the fiscus in the face of a biting cash crunch.
BY VENERANDA LANGA
Zimcodd in its latest paper titled Cash Crisis, Bond Notes and the Zimbabwe Economy: The Real Problem, said while government had begun implementing International Monetary Fund recommendations to rationalise the civil service, the proposed measures were likely to cause more social and economic challenges after offloading more workers into the streets.
"Government should speed up its efforts in dealing with the issues of ghost workers, as this will release pressure on the fiscal policies and also allow for the adequate remuneration of the available bona fide civil servants, who have not been well catered for," Zimcodd said.
"While the authorities have begun to acknowledge the problem, as in the 2016 National Budget, they are taking time to address the matter, as more than 75 000 ghost workers were unearthed in the civil service through a comprehensive payroll and skills audit done by Ernst and Young (India) on behalf of the Public Service ministry in 2011."
The organisation said the government should begin to engage the informal sector and try to understand it in order to harness some taxes it is losing through failure to formalise them.
"Taxing the informal sector has been a challenge for the Zimbabwe Revenue Authority and government should engage them and establish dialogue on tax issues, as well as extend technical support to the sector as merely taxing them without the necessary support will result in the suffocation and subsequent extermination of the sector."
To strengthen financial systems, Zimcodd said there was need to plug off illicit financial flows in different sectors including mining, where huge sums of money were taken out of the country.
"The Mines and Minerals Amendment Bill should plug off all the leakages in the mining sector. There should be guarantee that the bond notes to be printed will not exceed $200 million facility," said the organisation On public resource management, Zimcodd called for strengthening of Parliament's oversight role, adding the debt burden also needs to be addressed.