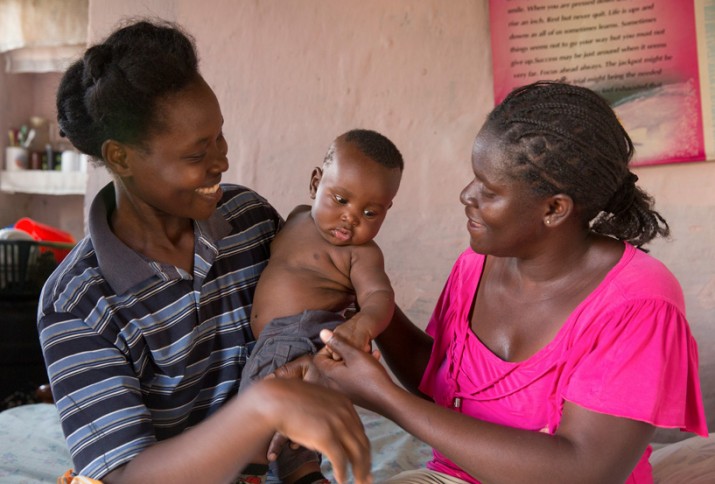 ZIMBABWE faces an acute shortage of midwives with over 80% midwifery vacancies existing in the public health sector despite the country having one of the highest maternal mortality rates in the world with over 2000 women dying annually during or after childbirth.
By Phyllis Mbanje
President of the Zimbabwe Confederation of Midwives Lilian Dodzo last week urged government to introduce a midwives' retention scheme to save lives.
Speaking at the belated commemoration of the International Midwives Day at Mpilo Hospital in Bulawayo, Dodzo said: "The government should continue to increase investments in midwifery and grow the workforce. Our hardworking midwives especially in public institutions continue to leave the country to seek better remuneration at the expense of the lives of women and their babies."
She also raised a "red flag" over the failure to match international standards of training for midwives in Zimbabwe, a situation which further compromised quality healthcare.
While the International Confederation of Midwives specifies that training for midwives should be 18 months, in Zimbabwe the course on offer was only for 12 months.
"We are advocating for the training of midwives to be increased to 18 months which is the standard internationally," Dodzo said.
UNFPA Zimbabwe country representative Cheikh Cisse Tidiane said stakeholders needed to pay attention to the challenges faced by midwives.
"We must continue to put our money where our mouth is and invest in safe motherhood because we know that lack of access to skilled midwives has far reaching consequences for women," she said.
Health and Child Care minister David Parirenyatwa said he had competent staff, but would be open to incorporating a new curriculum.