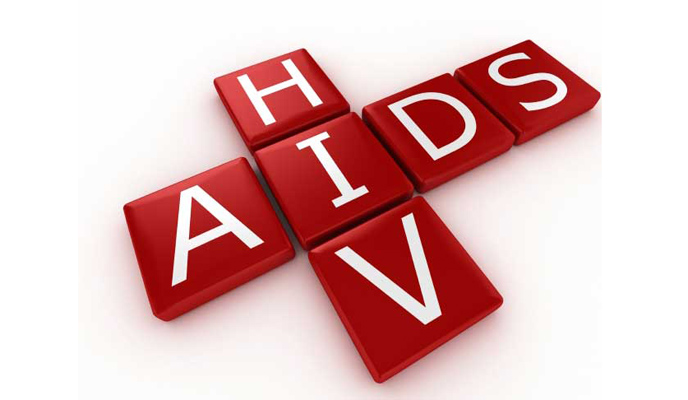 MASVINGO — People living with HIV and Aids in Masvingo have decried the lack of viral load testing machines at hospitals to enable them to measure the amount of virus in their blood in line with the World Health Organisation (WHO) guidelines.
By Tatenda Chitagu
According to WHO, all people living with HIV and Aids should ascertain the virus load in their bodies every six months for prognosis, prevention purposes as well as managing therapy.
The HIV viral load may also be used to help determine whether the virus infecting a person has become drug-resistant.
If a person does not respond well to treatment and the amount of virus continues to increase, then the virus may be resistant to that particular anti-retroviral treatment (ART).
The person's treatment will then likely be modified. It also shows how effective the ART is in suppressing the virus.
A viral load testing awareness campaign organised by the Southern Africa Aids Information and Dissemination Services (SafAIDS) in partnership with the Zimbabwe National Network of People Living with HIV and Aids (ZNNP+) was recently held at Nyika Growth Point.
One person living with the virus said at the awareness campaign that people have to wait for close to a month after their blood samples are taken before they can know the amount of the virus in their bodies.
"We go to hospitals here in Bikita for viral load testing and we have to wait for the results for close to a month as the blood samples are sent to Mutare General Hospital. We do not get the facilities here due to lack of the machines and this leaves us in the dark concerning the amount of HIV in our bodies," she said.
According to the National Aids Council (NAC), there are 10 083 HIV positive patients who are on ART in Bikita District.
Speaking at the same function, ZNNP+ communications and advocacy officer Edmore Mutimodyo said the lack of the facility was a dent on the country's efforts of providing quality care and treatment for those living with the disease.
"We would want a situation where our members can go for viral load testing after every six months as prescribed by the WHO and get their results instantly," he said.
"Some of our members revealed they go for viral load testing at hospitals here, but are frustrated to go back home empty-handed and may not to come back and collect their results after a long period given that they travel long distances. We would like our constituency to access the facility for quality care and therapy."
SafAids country training and advocacy programme co-ordinator Adolf Mavheneke said monitoring the effectiveness of antiretroviral treatment over time becomes difficult when there are no viral load tests.
"It is like shooting in the dark and monitoring becomes problematic under such a situation. Ideally, the facility should be accessible everywhere to all those living with the disease," he said.
Masvingo provincial medical director Amadeus Shamu could not be reached for comment as his mobile went unanswered yesterday.
It could also not be established if the machines are available at the province's biggest referral hospital, Masvingo General.