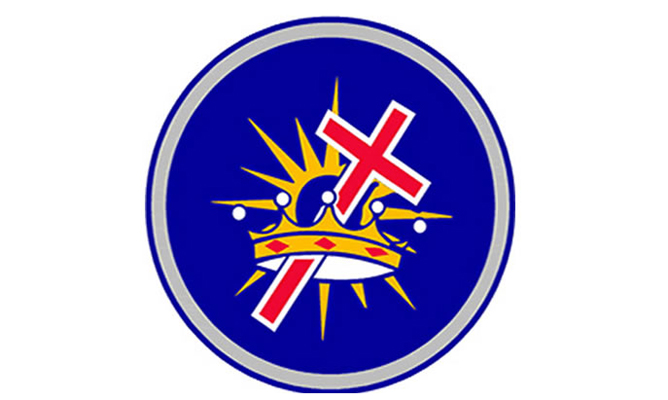 VIOLENCE rocked three Apostolic Faith Mission (AFM) assemblies in Harare yesterday, as congregants turned riotous and blocked the "forced" transfer of their pastors.
BY BLESSED MHLANGA
The affected churches were Southlea Park Central, El Shaddai in Zengeza and Budiriro North Assembly.
In Southlea Park, the fracas started when AFM Harare provincial secretary, Caesar Magwentshu announced the transfer of the local pastor, Johannes Nehanda.
This did not go down well with church members who immediately stormed the pulpit, describing the transfer as victimisation.
"I have come to tell you that it is the decision of the provincial board to relocate our wonderful Pastor Nehanda and his wife from this church," Magwentshu announced.
Rowdy church members shouted obscenities at Magwentshu and provincial chairman, Amon Nyika Chinyemba, accusing them of destroying the church for "selfish gains".
One of Nehanda's sympathisers, identified as Eshwet Mawari, grabbed the microphone from Magwentshu, accusing the provincial leadership of fanning hatred in the church.
"We know you are fighting our pastor because he is a threat to the position of Chinyemba and your looting of church funds. Until and unless we as church members fire Nehanda, he is not going anywhere," he said.
Magwentshu refused to take questions from the angry congregation, saying: "I have just been sent to deliver a message and, as such, I don't have answers to your questions. The overseer, who is away on business, will come and answer."
In Budiriro, AFM members rejected their new pastor, only identified as Machokoto.
AFM members at El Shaddai in Zengeza, Chitungwiza, also abandoned their Sunday church service yesterday after some youths allegedly disrupted a sermon addressed by guest preacher, Kefias Mujokeri.
This follows the expulsion of the resident pastor, Paymore Murefu, and closure of the assembly by AFM's Chitungwiza East provincial chairman, Collen Dandure on New Year's Eve.
But Murefu's followers remain defiant and turned up for a service yesterday only to be confronted by youths believed to have been hired by Dandure. Murefu and Mujokeri were fired from the church after demanding an audit of AFM financial books from 2003.
The two clergymen also accused AFM president, Asper Madziyire of corruption and violating the church's constitution.