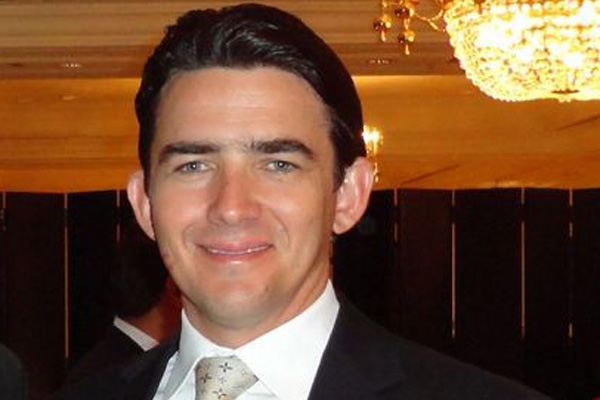 Construction of the $3 million Augur Investments and City of Harare-owned Mbudzi People's Market in Waterfalls has been completed and is set to open its doors for trade next month, the promoter Ken Sharpe said.
by Paidamoyo Muzulu/Zisunko Ndlovu
The people's market is owned by Sunshine Development (Pvt) Ltd, a company jointly owned by the City of Harare and Sharpe's Augur Investments. It will house a TM Supermarkets branch and over 100 small shops and 500 vending stalls on over 5 000 square metres.
Sharpe said he was happy at the completion of the project, which is the first since his company went into partnership with the city under a private-public arrangement.
"The project comes at the most convenient time as it addresses daily plights of the ordinary man, especially after the city's movement of illegal vendors from the city centre," Sharpe said.
"This is a unique project that will show what confidence we have in the economy and Zimbabwe even when all looks gloomy."
The whole project will be generating its own electricity in the face of power outages through the setting-up of a solar power plant with capacity to produce 800KVA.
The project leasing manager Rachel Hencil said 90% of the mall had already been leased out.
"To date, ahead of its opening, 300 vending stalls have been leased, while 90% of the shops have found tenants and TM Supermarkets will be the anchor shop," Hencil said.
Meanwhile, Sharpe said his company was now pushing to start the construction of a new roadport terminus adjacent to the people's market.
"We are now moving to building a new state-of-the-art roadport terminus for international bus routes and this will change the area," he said.
Sharpe's company is also currently developing the Mall of Zimbabwe in Pomona, Borrowdale, that is being touted to become the second biggest shopping mall in Africa outside South Africa. The mall will also incorporate an upmarket housing estate.