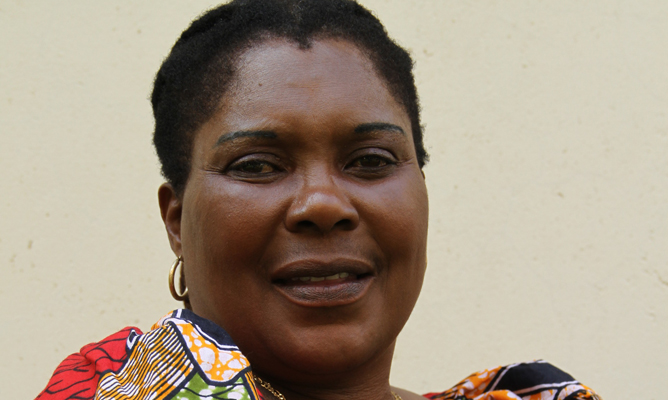 MANICALAND Provincial Affairs minister Mandiitawepi Chimene has lashed out at the newly-resettled farmers describing them as "cellphone farmers who have failed to produce enough food for Zimbabwe".
BY CLAYTON MASEKESA / KENNETH NYANGANI
Addressing guests at the Zimbabwe Farmers' Union (ZFU) 75th national congress cocktail in Mutare on Wednesday, Chimene said the "cellphone farmers" had created shortages of maize-meal country-wide, forcing the country to extend a begging bowl to neighbouring countries.
"Cellphone farmers are worse because they are a threat to the nation and they can bring disaster among us," Chimene said.
"It's not everyone who got the farms and we cannot all be farmers, but those that got the farms are failing to utilise them. Those that got the farms were very lucky, but why are we failing to produce anything from those farms? We do not tolerate that.
"We have to fight pests and droughts and the requirements of inputs. If we fail to have adequate inputs required to do farming, then it is another war. Farming is a war and we need to feed so we need serious people."
Earlier, Reserve Bank of Zimbabwe governor John Mangudya had also said there was need to remove politics from farming.
"We should take farming as a real industry because farming forms the backbone of our economy," Mangudya said.
ZFU executive director Paul Zachariah said there was need for total revival of the agricultural sector.
"If we are to talk of serious agriculture in this country, we still have a long way to go. The private sector and government should own up to their mandatory and complementary roles if we are talking of total revival of agriculture," Zachariah said.
Government in 2000 launched the land reform programme which saw over 4 000 white commercial farmers losing their farms to the landless black farmers.