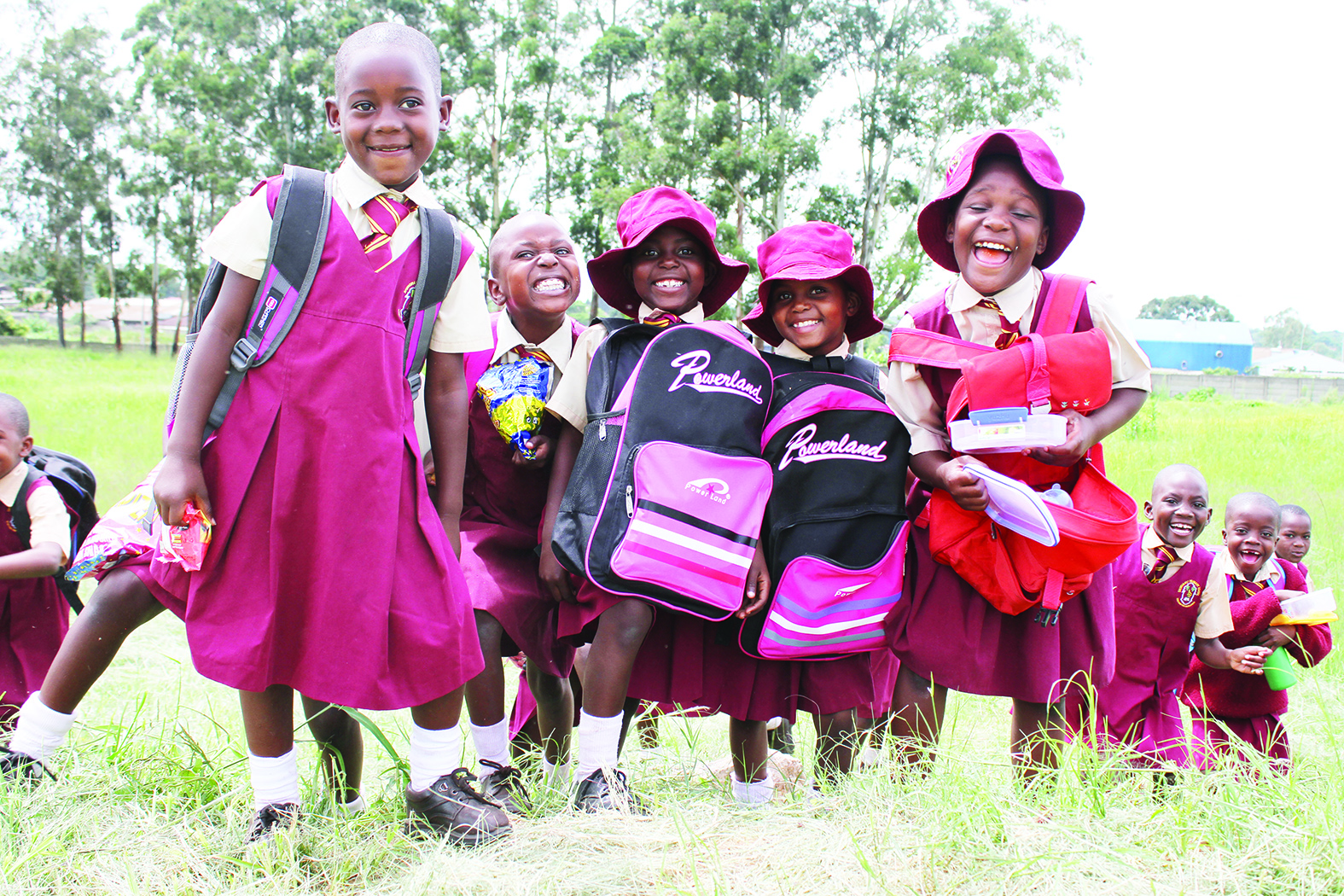 A RECENT survey on Zimbabwean households has shown that about 75% of households, who participated in the study said they were likely to be unable to pay school fees, as the economic situation deteriorated.
By Phyllis Mbanje
This was revealed by the executive director of the Poverty Reduction Forum (PRF) Judith Kaulem, who said a basic needs basket (BNB) survey conducted for the month of July showed accessibility of services such as education by urban dwellers continued to dwindle.
Kaulem attributed the continued floundering poverty levels to failure of the ruling party's economic blueprint, the Zimbabwe Agenda for Sustainable Social and Economic Transformation (ZimAsset) to produce the desired results to eradicate poverty.
"Around 75% of the households who participated in the survey reflected that they were more unable to pay school fees," Kaulem said.
"This situation is posing challenges to the implementation of poverty reduction programmes and the realisation of the social and economic rights."
The survey said the rate of loss of economic opportunities in the urban towns was further accelerating the inaccessibility of social services such as education.
The BNB survey tool is used to generate regular and reliable statistical and qualitative information of the basic cost of living for ordinary residents in specific locations.
The situation is bound to be worse following the numerous job losses triggered by the High Court ruling on common law provisions of terminating contracts on three months' notice.
From the survey, 15% of the respondents pointed out that some "O" and "A" level students as far back as 2013 have not received their results due to failure to clear outstanding fees. Some students failed to even sit for any exams due to failure to raise the examination fees.
"Those that have their certificates are struggling to pursue tertiary education because of failure to raise the required fees," the director said.
Chipadze Secondary school, a council school in Bindura, was said to have gone to the extent of engaging debt collectors in order to collect school fees.
This has made it unsustainable to run a school when many parents are defaulting on fee payments.
According to the Zimsec statistics, 20.09% less students sat for the June 2015 "O" level examinations, a decline of 20 338 from 101 471 students who registered at the same time last year.
"This is indicative of the failure to secure adequate funds as well as the demoralisation among both parents and students emanating from the seemingly absence of any economic benefit from acquiring an academic qualification," Kaulem said.