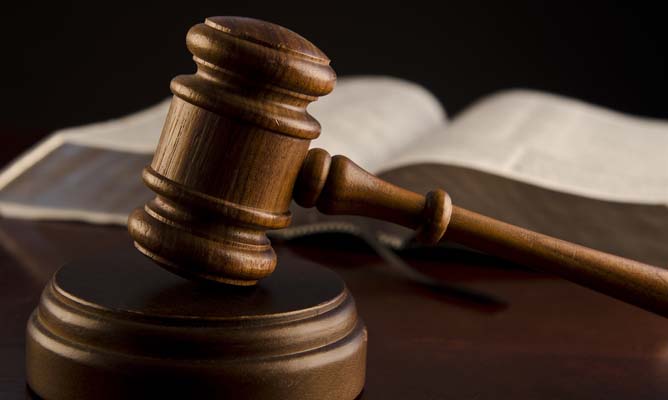 TWO members of the Zimbabwe Republic Police based in Kwekwe appeared in court last Friday charged with abuse of office after they allegedly handcuffed an imbiber and detained him in police cells over a personal clash.
BY BLESSED MHLANGA
Trust Dube (32) and Joel Chatikobo (31), both members of the Criminal Investigation Department (CID), were granted $100 bail each and remanded to August 6 on allegations of assaulting and unlawfully detaining a fellow imbiber, Chrispen Sirika, on July 18 following a personal misunderstanding.
The State alleges that the two police officers abused their positions as State security agents when Chatikobo pulled out his service pistol and threatened to shoot Sirika.
They later allegedly handcuffed and detained him at Mbizo Police Station before he was released without charge.
The pair, however, denied the charge when they appeared before magistrate Taurai Manwere.
The matter comes hardly a week after four police officers based in Silobela were sued for $10 000 for allegedly assaulting and detaining four suspects without evidence linking them to any crime.