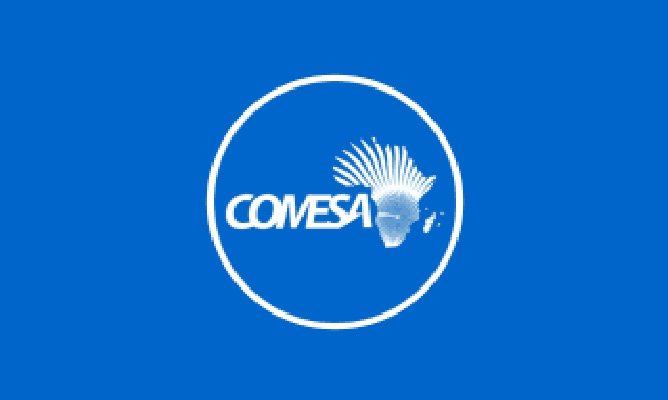 The Common Market of Eastern and Southern Africa (Comesa) Competition Commission has to date approved 72 mergers in the region valued at $20 million.
BY VICTORIA MTOMBA
Speaking at the regional sensitisation workshop for business reporters in Livingstone Zambia the Comesa Competition Commission (CCC) manager for mergers and acquisitions Willard Mwemba said funds were invested in the common market through mergers and acquisitions.
"The commission has updated more than 72 mergers and the transaction represented more than $20 million. This money has been invested in the common market through mergers and acquisition," Mwemba said.
Mwemba said the major sectors that were involved in the mergers and acquisition transaction include mining, pharmaceuticals, agriculture and energy.
He said the CCC has also reduced the filing fees by 76% to $200 000 from $500 000 and there has been an increase in intra Comesa trade to $22 billion in 2015 from $2,6 billion in 2002.
Mwemba said the figure is expected to increase to $96 billion in the next five to six years.
CCC director George Lipimile said there were no new investments but companies were opting for mergers and acquisitions as it was better to buy an existing company than starting a new company.
Lipimile said: "The transaction cost $20 million and is quite substantial for the whole southern region and the mining sector in (Democratic Republic of) Congo was the major contributor."
The former principal judge of the Comesa Court of Justice, Justice Samuel Rugege said the Comesa Treaty' s requirement for an exhaustion of local remedies before a matter becomes brought before the Court of Justice needed to be reviewed and possibly amended.
"I think that the rule ought to be removed and members should have access to the courts like the Ecowas Court of Justice. The matter has been raised by the president of the Court and the matter needs to be pursued. It is an obstacle to those who want to come and cannot especially on matters that are likely to be matters of trade and commercial interest. Commercial matters must be resolved in the shortest possible time as economies depend on trade," Rugege said.
Rugege said Comesa does not have a framework on how issues of countries that are involved in both Sadc and the bloc would be handled.