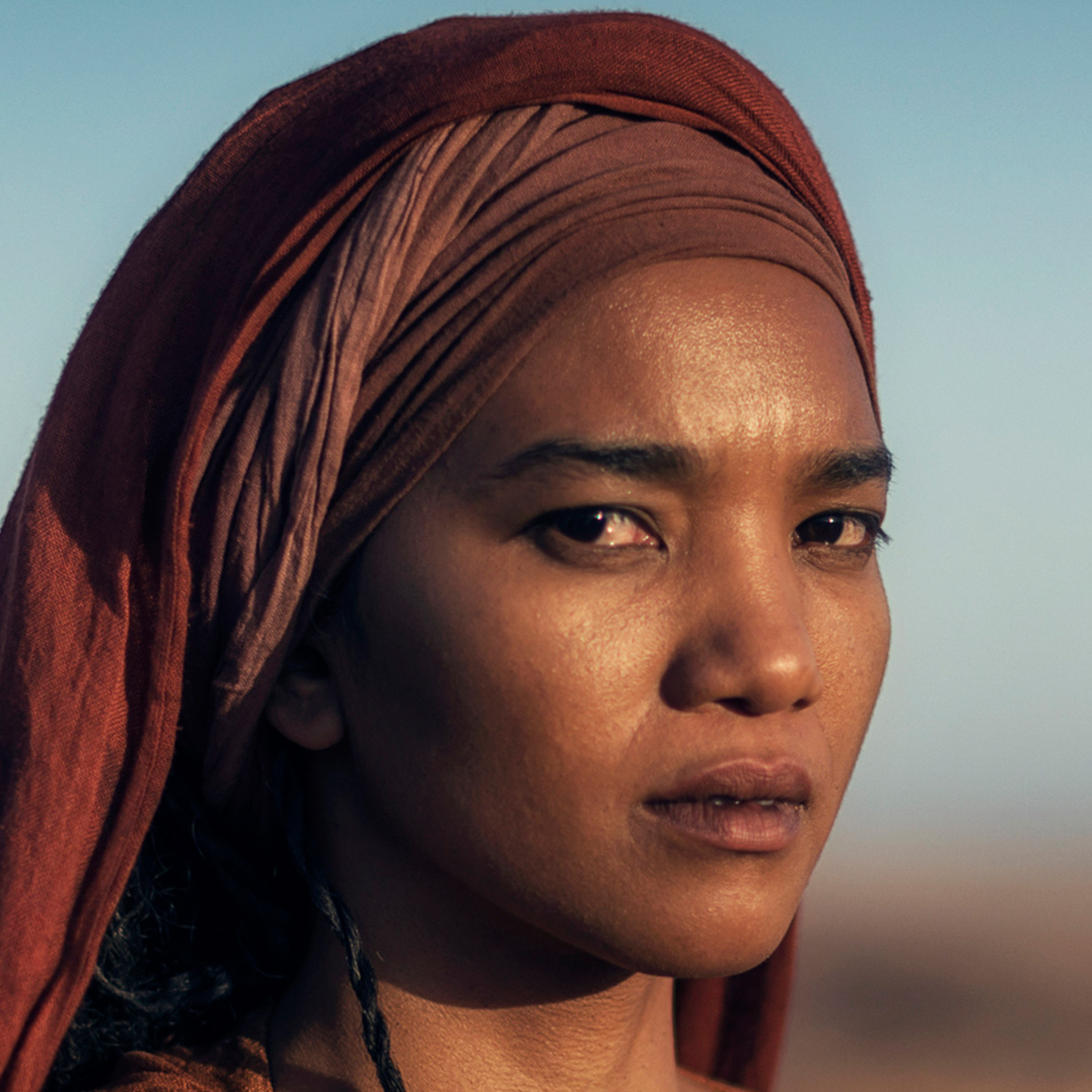 FORMER Zimbabwe Education minister Fay Chung's daughter Chipo is currently in the midst of one of the biggest roles of her career.
Playing Mary Magdalene in the United States' NBC's Sunday night show AD The Bible Continues, Chung, who is half-Chinese and half-Zimbabwean, is on a roll.
Last year the 37-year-old actress landed a recurrent spot in the British science thriller series, Fortitude, based in Iceland, after a couple of smaller gigs on the cult-favourite Dr Who.
Each of her roles has been hard-won and while she admits things are slowly getting better for actors of colour, particularly in the United States, she's clear there's a long way to go.
"I have done more work in sci-fi, I think because sci-fi has that futuristic view and in the future obviously we will be a much more mixed community because we're such a global world," Chung says in a recent interview with The Urban Daily.
"In England," where she trained as an actress, "the big export is obviously period dramas," she later adds.
"That's what people like, Downton Abbey and shows like that, Call the Midwife. The mystique of Britain is this kind of British period thing, there are no parts for people of African origin in those stories. I think there was one character Downton Abbey and it was a big deal that there was one character that was African-American . . . They're just not written as part of that history."
As for her latest role, Chung says she knows she's introducing the character of Mary to an audience likely unfamiliar with parts of the story and trying to live up to the expectations of others with religious preconceptions of the role.
"It is quite scary because she's controversial," she says. "Everyone has their opinion with this kind of material. Everyone thinks that they're right. When there's controversy there are a few different views of who she is. Then you think, 'I'm representing this especially for young people.' They're gonna take it as the gospel truth. I feel the responsibility that I want to portray her as closely to how I imagine she would like to be portrayed."
Despite the ancient storyline, Chung's part in AD, a 12-part mini-series about to air its sixth episode, finds her among a growing rank of powerful female characters sweeping the small-screen.
"I think what's been great about this series, like House of Cards, like Game of Thrones, like Scandal, those series are showing that people are engaged with those strong women and want to see more of them," she offers.
"That's really the public speaking. That's the hard thing when you talk about diversity in terms of gender or in terms of race, it feels like this is a 'redressing a wrong,' which it is. But at the same time, it's also what your viewing audience wants to see."
The show carries a general metaphor relevant to the unrest in Baltimore and around the country following a string of killings of unarmed Black men. "On the one hand it's the Christian story. On the other hand it's a story about social change and a small group of people who managed to change the world," Chung says.
"The metaphor is obvious that you have this oppressive colonial regime which is the Romans. How do you deal with that? How do you deal with oppression? I think it's always a big question, whether it's the Arab Spring or in the projects. Do you deal with it with violent resistance or nonviolent resistance?" – New Pittsburgh Courier