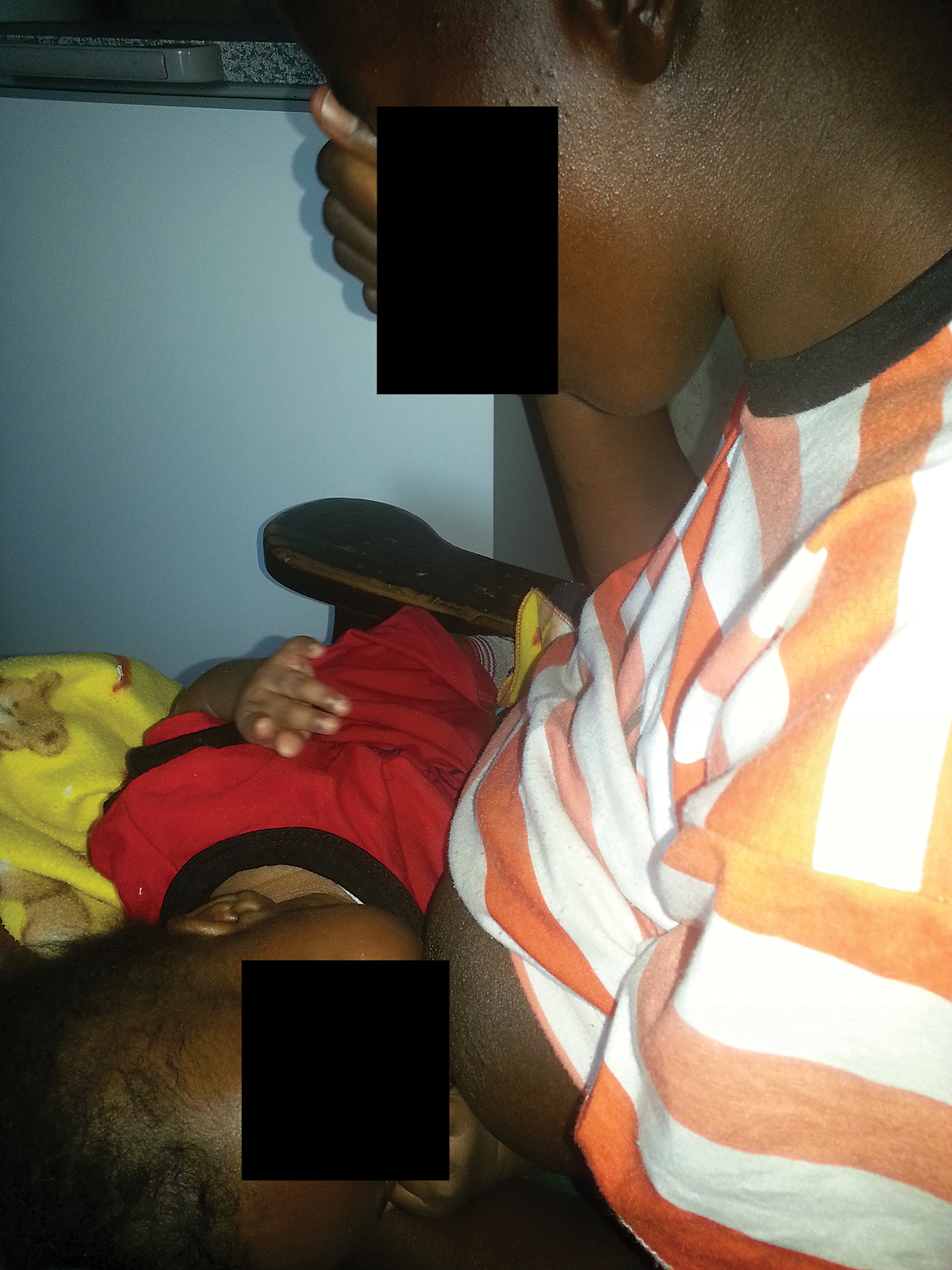 THE World Health Organisation (WHO) has expressed concern over Zimbabwe's "unacceptably high" maternal mortality rate, which currently stands at 614 deaths per 100 000 live births.
FELUNA NLEYA STAFF REPORTER
"Maternal Mortality Ratio (MMR) for Zimbabwe has declined from 960 deaths per 100 000 live births in 2010 to 614 deaths per 100 000 live births in 2014," WHO said.
"This is commendable progress, but the ratio still remains unacceptably high. Zimbabwe's MDG (Millenium Development Goals) target is to reduce MMR (maternal mortality rate) to 71 deaths per 100 000 live births by 2015."
Maternal mortality is the death of a woman while pregnant or within 42 days of delivery or termination of pregnancy, irrespective of the duration and site of the pregnancy, from any cause related to or aggravated by the pregnancy or its management. It however should not be from accidental or incidental causes.
Although government in 2012 scrapped payment of maternity user fees which were believed to be the major contributing factor to the country's high mortality rate, the figures have however remained high.
Health and Child Care minister David Parirenyatwa has admitted that government was still battling high maternal mortality, saying Zimbabwe was still far from achieving its Millennium Development Goals (MDGs).
In its latest report on Zimbabwe, WHO cited delays in seeking health care, reaching the health facility and delay in receiving expeditious and effective care at the health facility as some of the contributing factors.
"However, there are specific concerns in Zimbabwe that should be addressed like religious and traditional objectors to modern medicine, for instance refusal to seek care at the health facilities, refusal of blood transfusion, refusal of modern medicines or surgical procedures, and use of traditional uterine contracting medicines to quicken labour,"the report added.
"Social determinants of health which include poor public transport system and clarity on application of user fees are also major problems. Although it is government policy not to charge user fees for maternity services, some facilities still charge some indirect service fees."
WHO said it was worried by the inadequate health budget for this year.
At Independence in 1980, Zimbabwe had a low maternal mortality rate of 90 per 100 000 live births before the figures went up in 1994 to 253 per 100 000 live births due to rapid deterioration in health services.